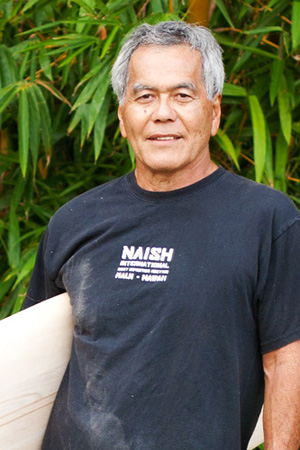 January 5, 2012
by Christopher Parker (@wheresbossman)
Harold Iggy, head shaper for Naish, passes away…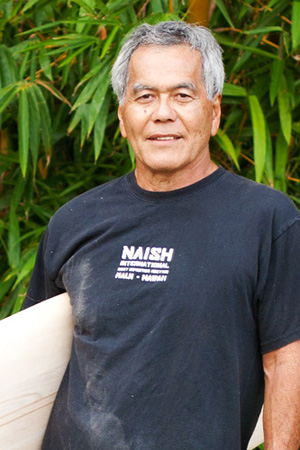 Sad news to start the new year; Harold "Iggy" Ige, respected head shaper for Naish International, has passed away in Hawaii.
Iggy was testing SUP prototypes with close friend Randy Naish (brother to Robby Naish) when he collapsed in the water.
>> Read the message from Robby on behalf of the Naish team.
>> Read Randy's public post on his Facebook page announcing the tragedy.
Learn more about Harold Iggy:
Photos of Harold Iggy at SUPConnect
Iggy has made boards for over 50 years. He was behind many of the best known Stand Up Paddleboard shapes in the world today, including race boards like the Naish Glide and Javelin.
Anyone who's ever ridden a Naish SUP board has probably seen his unique signature right above the fin…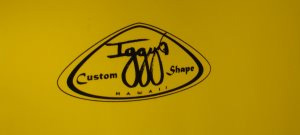 Thoughts and condolences with Harold Iggy's family and friends.
"The surfing world lost an icon, a legend, and a friend to many, a husband, a father, a grandfather, and a mentor."
– Randy Naish