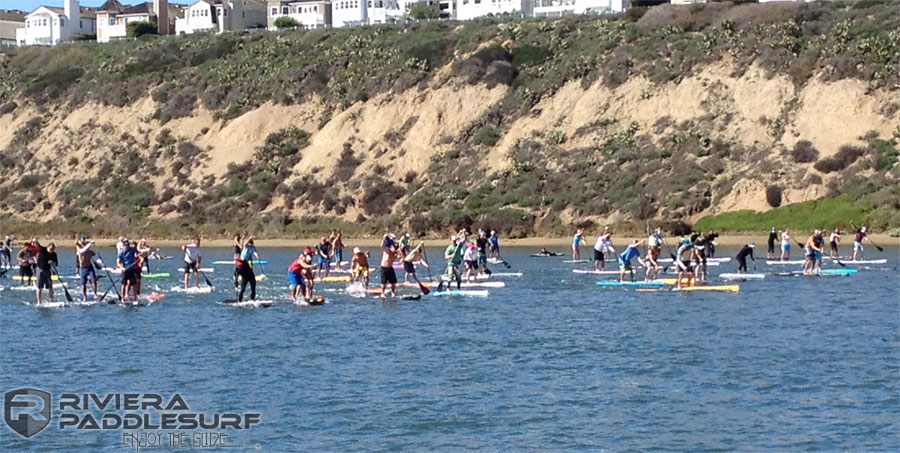 [RESULTS] Hal Rosoff Classic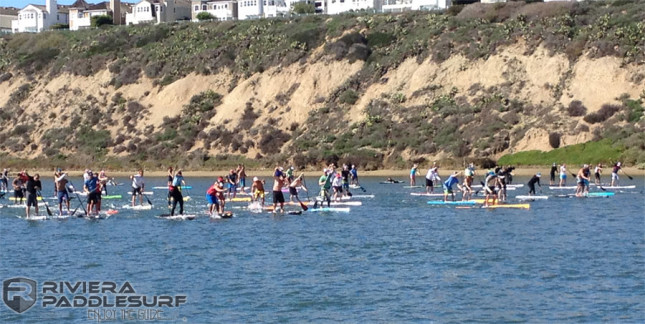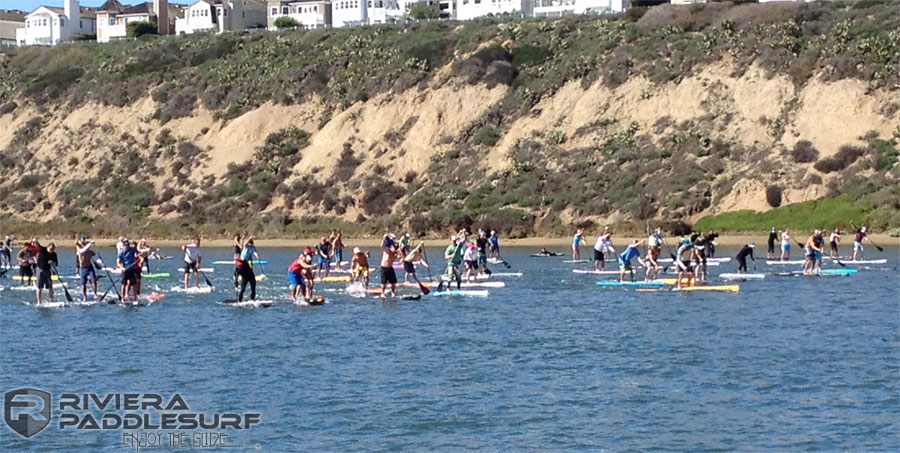 Another weekend, another big SUP race in SoCal. Today it was the Hal Rosoff Classic @ NAC (Newport Aquatic Center), which always draws a solid crowd.
After settling for a rare 2nd in last week's Hanohano, Rob Rojas turned the table on Thomas Maximus to take out the Unlimited class win (as well as the overall line honours). Meanwhile in the battle of the 14 footers, Mad Scientist Jim Terrell was able to hold off Chance Fielder to claim victory, with Krisztina Zur taking out the women's race ahead of Brandi Baksic. It was an impressive performance by both of these women; Krisztina had raced the earlier Long Course event in a kayak, while Brandi did the same in an OC-1 before backing it up straight away in the SUP race.
Check out results and pics below (photos thanks to Riviera Paddlesurf)
2013 Hal Rosoff Classic SUP Race RESULTS
You can see the raw timing results over at PaddleGuru.com (select "Short Course"). Though unfortunately there were a lot of mistakes with the data, so it looks like the official results may never be known. Until things are cleared up, these are the top placings we know of:
Unlimited
1st Rob Rojas
2nd Thomas Maximus
14′
1st Jim Terrell
2nd Chance Fielder
Women's 12'6
1st Krisztina Zur
2nd Brandi Baksic
3rd Kristin Thomas