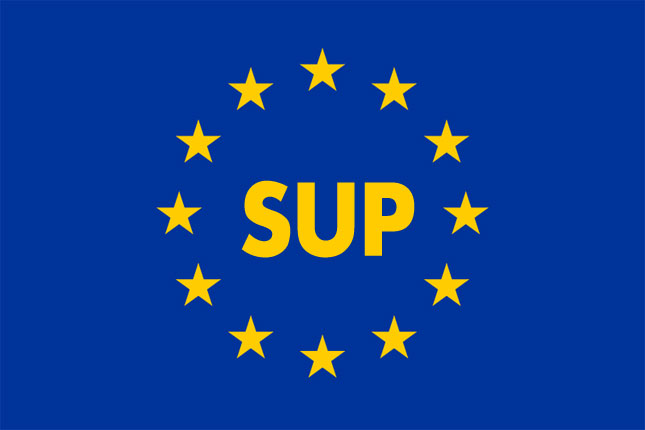 November 20, 2012
by Christopher Parker (@wheresbossman)
2012 European SUP Race Rankings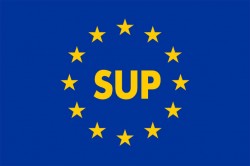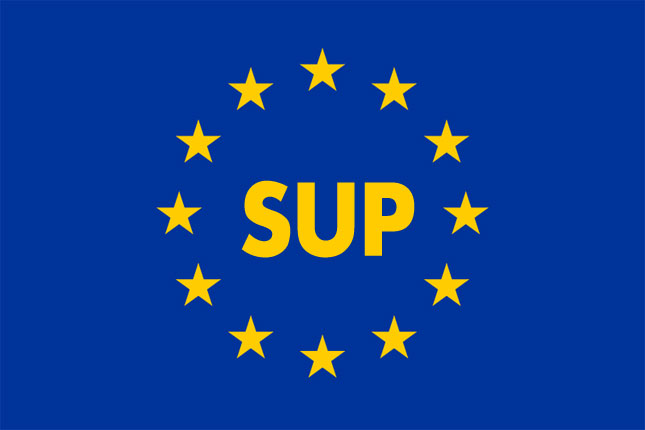 The 2012 SUP Race rankings for Europe have been released. Unbeknownst to many paddlers outside of Euro-land, there's actually a dedicated organisation helping to run a lot of the races in that part of the world. It's kind of like the WPA for Europe. Though while the U.S. has the ambitiously-named World Paddle Association, Europe has the more logically-titled "European SUP Association".
Here are some quick stats to put the 2012 European SUP Association (EuroSUPA) season in perspective:
– 11x SUP events sanctioned by EuroSUPA in 2012
– Races in 6x different countries (France, Spain, Italy, Belgium, Germany and Holland)
– 7x "Beach Races" (think Battle of the Paddle-style course race, though often without the waves) with 170 total competitors
– 5x Long Distance races with 140 total competitors
– Competitors from 12x different countries
Some pretty decent numbers from what is perhaps the world's fastest growing SUP racing region. Though as with the WPA in the States, not all races in Europe are sanctioned by EuroSUPA. Either way, the big race results to check out were the SUP Race Cup in France and the Lost Mills SUP Race in Germany, though the overall rankings below still give you a pretty good indication of who's been paddling fast this year.
Men's Beach Race Top 5
1st: Leo Nika
2nd: Eric Terrien
3rd: Fabrizio Gasbarro
4th: Daniele Guidi
5th: Gaetan Sene
(Full rankings)
Men's Long Distance Race Top 5
1 Eric Terrien
2 Fabrizio Gasbarro
3 Yoann Cornelis
4 Chase Kosterlitz
5 Belar Diaz
(Full results)
Women's Beach Race Top 5
1st: Silvia Meccuci
2nd: Roberta Mariani
3rd: Olivia Piana
4th: Cecilia Pescatori
=5th: Manca Notar
=5th: Paula Perrone
(Full rankings)
Women's Distance Race Top 5
1 Sigrid Baumgartner
2 Olivia Piana
3 Andrea Moravcova
4 Petra Offermanns
5 Joelle Terrien
(Full rankings)
Winningest Paddlers
Eric Terrien (8 races): 7x1st places, 1x2nd place
Leo Nika (6 races): 2x1st places, 1x2nd place
Silvia Meccuci (3 races): 2x1st places, 1x2nd place
Olivia Piana (3 races): 2x1st places, 1x2nd place
Caroline Angibeau (2 races): 2x1st places
Laura Quetglas (2 races): 2x1st places
Gregory Closier (5 races): 1x1st place, 2x2nd places
Sophie Routaboul (2 races): 1x1st place, 1x2nd place
Chase Kosterlitz (3 races): 1x1st place, 1x3rd place
Celine Guesdon (2 races): 1x1st place
Sigrid Baumgardner (3 races): 1x1st place
Martijn Van Deth (4 races): 1x1st place