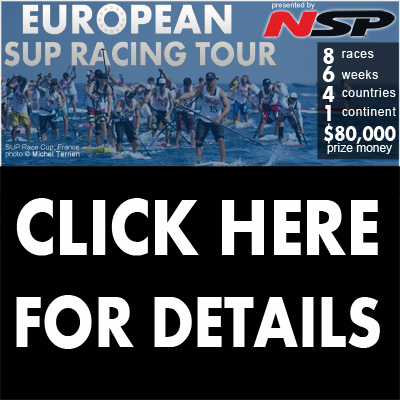 May 28, 2013
by Christopher Parker (@wheresbossman)
Europe, Day 6: Epic Road Trip
Day 6 in Europe and we got to see a good chunk of the continent. No paddling today, just lots of driving.
After the fun and drama of the SUP Race Cup on the weekend, which officially kicked off this whole "European SUP Racing Tour" thing, people went off in all directions yesterday; some to the alps for some summer snowboarding, some were doing random paddling adventures in Germany, others were in Italy and some had just decided to stay on the beach in St. Maxime and enjoy the sun.
For me, I was in Monaco to meet Jamie Mitchell, who I was to sit in the car with for nine hours straight as we drove up to Germany.
Monaco, France, Italy, Switzerland, Liechtenstein, Austria, Germany.
Nine hours in the car and we crossed through seven different countries. That's one of the reasons I love Europe!
Beautiful coastline in Monaco, France and Italy. Crazy mountain scenery in Switzerland. About 5 minutes in Liechtenstein (seriously how does that place qualify as a country?) and then buckets of rain in Austria and Germany.
We arrived at Lake 'Brombachsee' just after midnight, checked into the hotel that's conveniently located about 100 metres from the start line, and then crashed out. Rami Zur is already here, then tomorrow we'll have guys like Travis Grant, Rico Leroy, Connor Baxter, Bart de Zwart, Chase Kosterlitz, Paul & Angie Jackson, Jake Jensen, Beau O'Brian and a whole bunch more elite paddlers checking in and getting ready for this weekend's big Lost Mills race…
We're going to have five different races in three days, from Thursday through Saturday, and at least two of those have never been seen before. So stay tuned this week, because the European SUP Racing Tour (and the sport in general) is about to step it up!