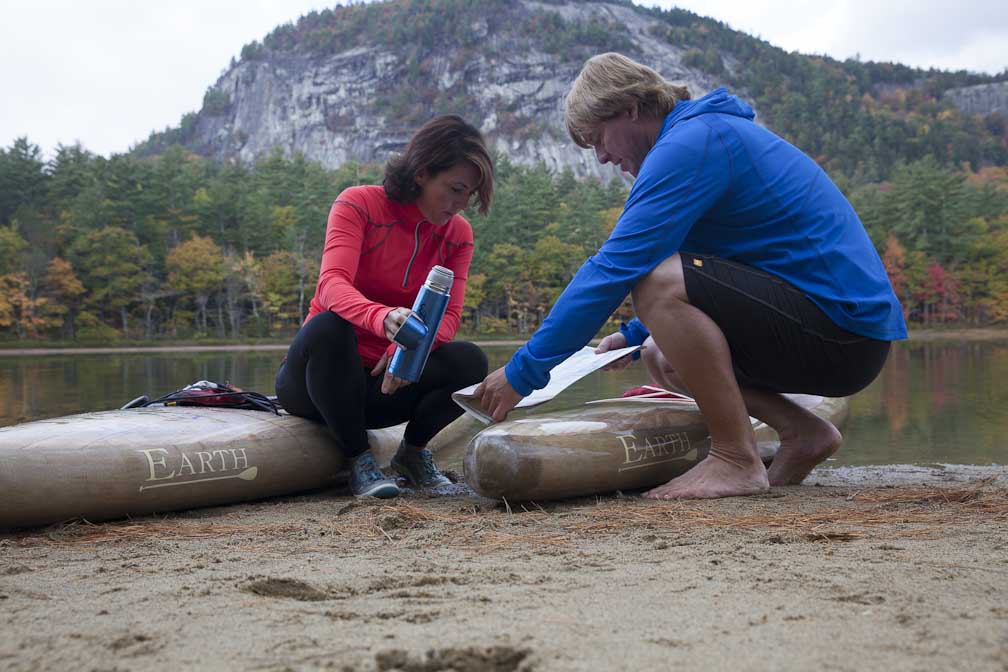 February 6, 2015
by Christopher Parker (@wheresbossman)
BIC Announces The 'Earth SUP' Brand – Beautiful, Eco-Friendly, Wooden Stand Up Paddle Boards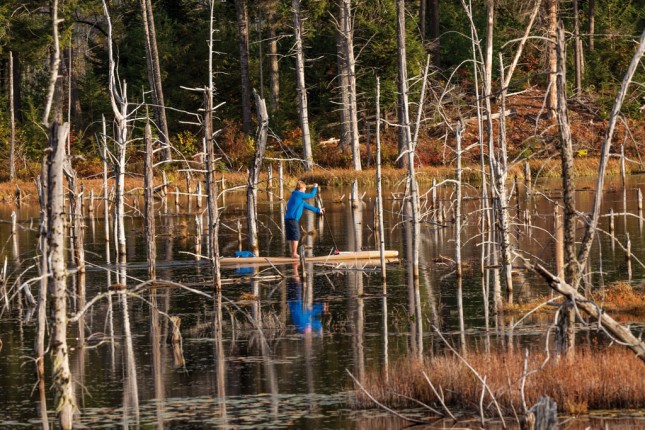 Today BIC announced a new range of eco-friendly boards called Earth SUP, which combine environmentally friendly materials with beautiful design. These limited-edition wooden stand up paddle boards will be marketed towards higher end paddlers who want a great looking touring board without harming the environment.
BIC's Earth SUP range is made from 100% Paulownia, an extremely fast growing tree that produces light and strong wood. That does away with the majority of harsh chemicals that are found in traditional boards.
Having talked with many of the big brands about this, I get the feeling that "eco friendly" production is going to be a very large niche in the near future, and BIC has now gotten a pretty good jump start. BIC isn't the first to release an eco friendly, wooden stand up paddle board. Just Google "eco friendly SUP boards" and you'll get plenty of hits. But it is one of the biggest
These "Earth SUP" boards are a completely separate brand from the standard BIC SUP range, however BIC is the one behind the manufacturing and marketing.
The boards aren't being marketed towards racers, this is all about touring and recreation. If you look at the imagery on the official website, you'll instantly notice this is all about exploring, reconnecting with nature and all that other eco-warrior spiritual kind of stuff.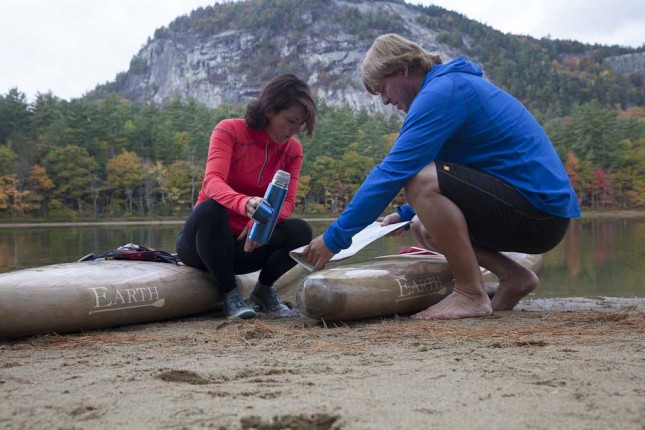 That being said, there are a couple of Earth SUP race board models – the 12'6 "Biscayne" (which, oddly, is available in both a 28′ and an almost identical 29′ wide version) and the 14×28 model named the Nova Scotia.
At 32 lbs (14kgs) for the 14 foot "Nova Scotia" and 28 pounds (12.7kgs) for the 12'6, these aren't exactly light. But they are beautiful. And they're also very eco friendly, so I'm pretty sure BIC will move a few of these. In fact they're only being released with limited availability, so I wouldn't be surprised if these totally sell out.
Watch the video above or hit supearth.com for more details.