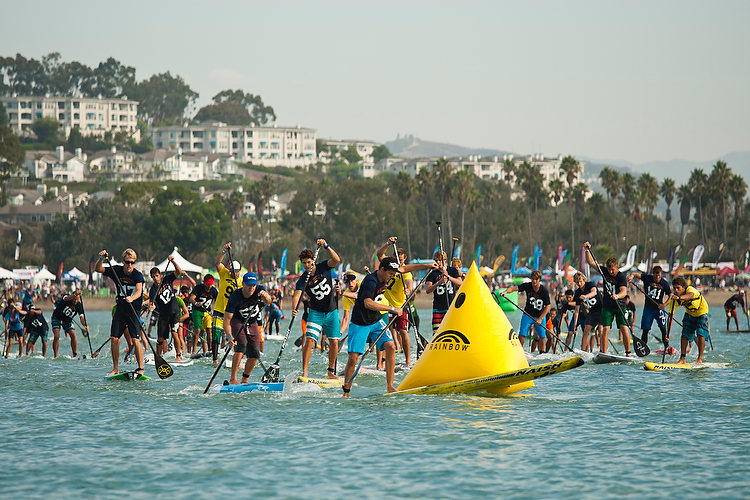 February 17, 2014
by Christopher Parker (@wheresbossman)
Do We Need Professional Athletes In SUP Racing? Here's Your Answer… (Spoiler: Of Course We Bloody Do)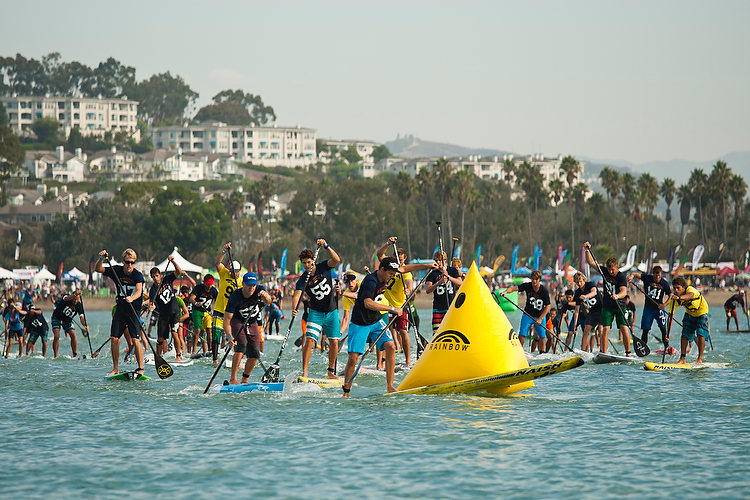 After the SUP Athletes Association came out with their much talked about "prize money payment debate" the other day, a few people responded by asking if we really need pro SUP athletes at all.
What? Do we need professional SUP athletes in this sport…? Really?
To me that's a ridiculous question and one that I don't have the patience to even bother debating. To me the answer is simple: of course we bloody do!
But fortunately someone with a slightly higher degree of diplomacy has tackled the question. Enter the Riding Bumps crew, a very knowledgeable group of paddlers from Southern California that always have something intelligent to offer the community (seriously, you should have bookmarked RidingBumps.com months ago).
They've just posted a very good response to the question over on their blog, with the general theme being: If the sport didn't have pros, it would be stuck in the dark ages, with sub-par events and would be kinda boring.
>> FULL ARTICLE: Do We Need Professional SUP Athletes?
The article was partly a reply to one or two comments on SUPAA's original post, which followd the general line that "Paddlers should do it for the love of the sport, not money." (spoiler alert: The blacked out name in Riding Bumps' article belongs to Warren Currie, a highly respected figure in the SUP industry who has years of experience, but, on this point at least, is way off the mark. Either that or he and others in his camp totally misunderstood the original article…).
Why on earth should elite paddlers NOT expect to walk away with, when that's exactly what was advertised?
Why is it that everyone can earn money from SUP, just not the actual paddlers themselves…
Brands can earn money, shops can earn money, TV shows can exploit it, beer brands can use it in their commercials, etc etc…
But no, heaven forbid the actual paddlers themselves earn a (very small) bit of money to pay for their extremely hard work.
OK then… so I guess it's ok if I walk into a SUP shop and take a board, then tell the owner "Oh hey dude I don't have any cash on me… I'll probably pay you in a few months… can't guarantee it'll be the full amount but hey, you only sell boards because you love sharing the stoke, right?"
As you can see I don't have the patience to debate this. I don't think it should be a debate at all. Of course we need professional paddlers in the sport of SUP racing.
But just in case you needed any more convincing, take a look at the full article over on the Riding Bumps site. Those guys are much more diplomatic than I am…