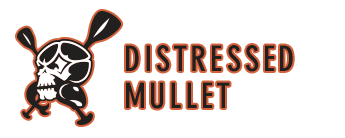 Distressed Mullet Gets A New Haircut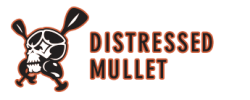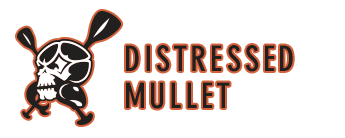 The coolest site in SUP, DistressedMullet.com, got a big facelift today. The Mullet is one of the few Stand Up Paddle websites I check out daily. SUPracer.com certainly doesn't do it all, so if anyone's ever looking for more SUP goodness, one of the first places I recommend is DM.
Mullet-in-Chief John Beausang has great coverage of the SUP racing scene, especially on the East Coast of the U.S. Though the only problem I had with his site is that it was kinda cluttered and could sometimes be hard to navigate. But now it's looking very slick indeed, so go check it out: DistressedMullet.com (and give 'em a Like on Facebook while you're at it).