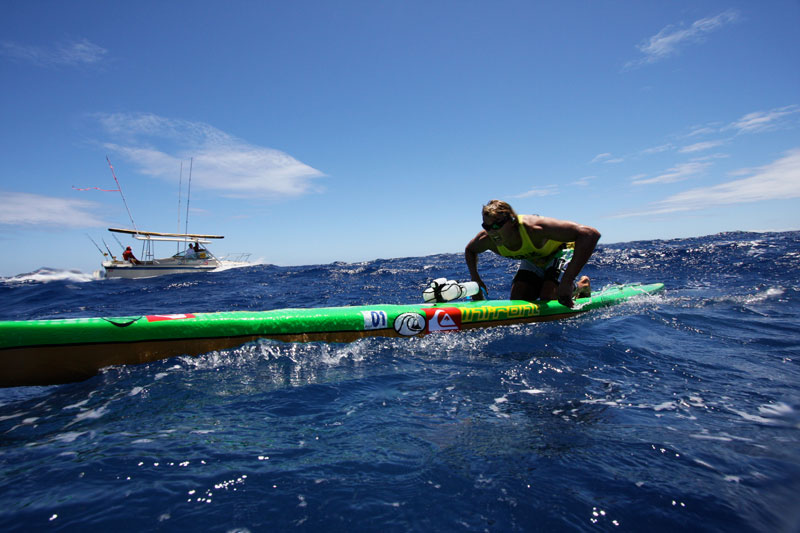 December 11, 2012
by Christopher Parker (@wheresbossman)
Get Inspired: Jamie Mitchell's "Decade Of Dominance" Available To Buy On DVD Today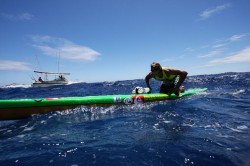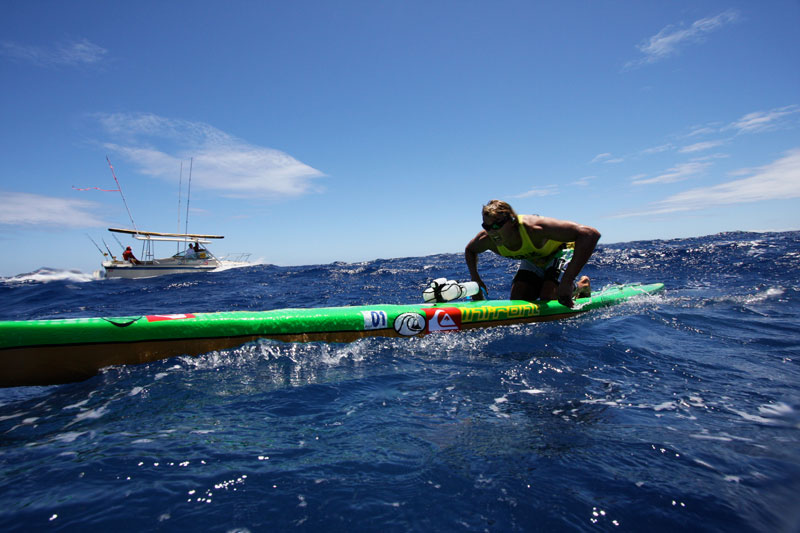 Jamie Mitchell's new paddling movie "Decade of Dominance" has just been released on DVD. The film charts JM's quest to win a 10th straight Molokai-2-Oahu World Paddleboard Championship title and features the likes of Dave Kalama, Gerry Lopez, Kelly Slater and Rob Machado.
Winning the World Title 10x years in a row is pretty incredible; I'm trying to think of another athlete who's achieved anything close to that…
So if you want to get inspired then head over to the official Decade of Dominance site and grab your limited edition DVD.
>>> www.DecadeOfDominanceMovie.com