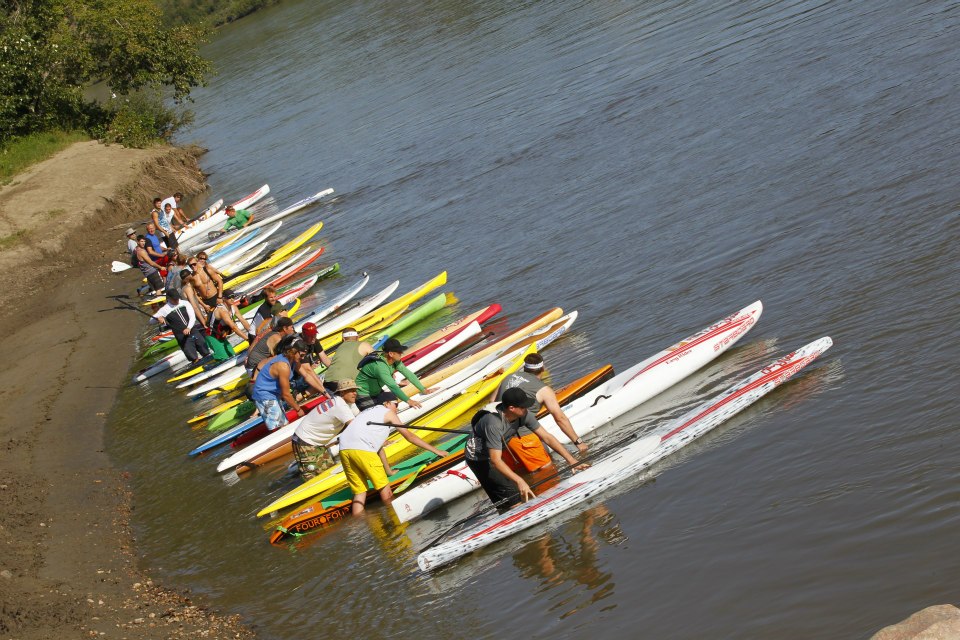 August 13, 2012
by Christopher Parker (@wheresbossman)
[RESULTS] Dave Kalama Wins 5th Annual Easy Rider SUP Cup
Check out results and some of the action from the 5th Annual Easy Rider SUP Cup, held in Edmonton, Canada on the weekend.
Dave Kalama was in town, with the big guy holding one of his famed Kalama Klinics on Friday before taking home the race win on Saturday. The big guy didn't have it too easy though, having to battle local Mike Darbyshire all the way for the victory. Meanwhile Diane Wenzel was the quickest of the women.
Scroll past the pics for the full results and check out the official Easy Rider site for a full race recap later today.