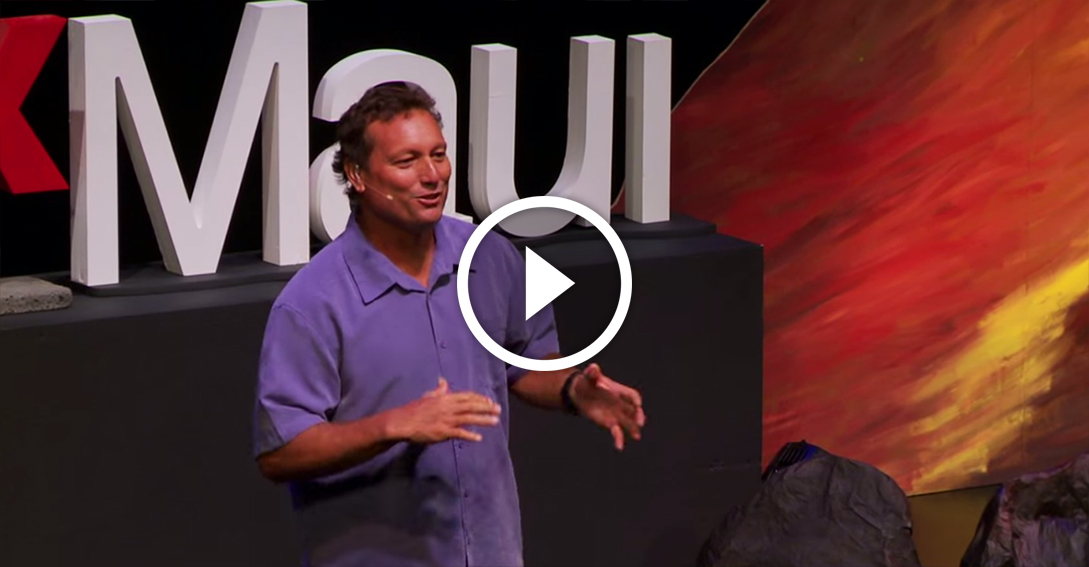 April 16, 2015
by Christopher Parker (@wheresbossman)
Throwback Thursday: Relive Dave Kalama's Inspiring Story Of A Near Death Surfing Experience
A quick little throwback to last year, when Dave Kalama delivered an entertaining and motivational speech about his near-death experience surfing big waves in the early days of Jaws.
The story doesn't have anything to do with SUP racing, but Dave is one of stand up paddling's true pioneers and this is one of the best speeches you'll hear about living in the ocean. There's some great wisdom at the end there, so watch it right through and enjoy.
In case you somehow missed the train, TED Talks have become something of a phenomenon in the past few years, with the most popular clips getting 10,000,000+ views on YouTube. Dave's session went down at the independent TEDxMaui event in September '14, and it actually reminds me of a different but equally inspiring story the big guy recounted at Carolina Last year.
You Don't Get In That Boat: