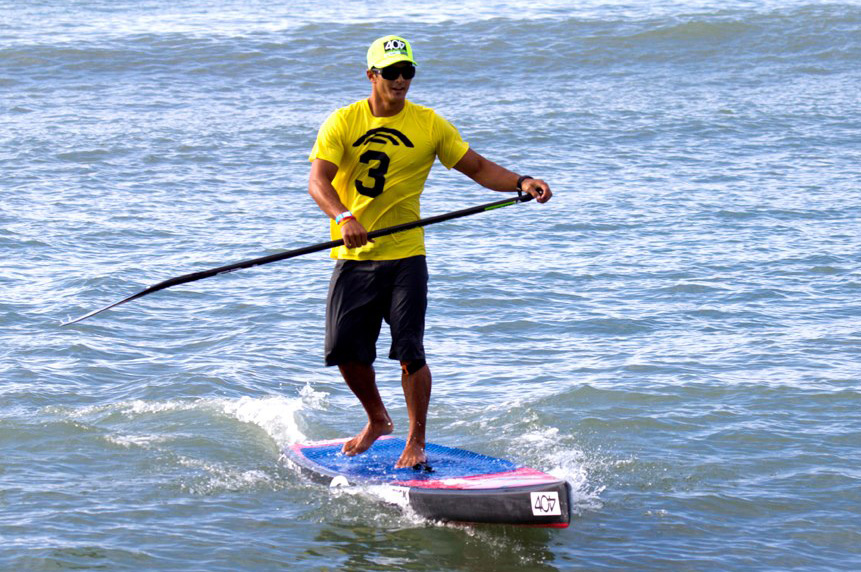 January 11, 2013
by Christopher Parker (@wheresbossman)
[VIDEO] Danny Ching's New Hippostick Paddles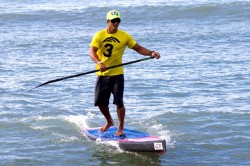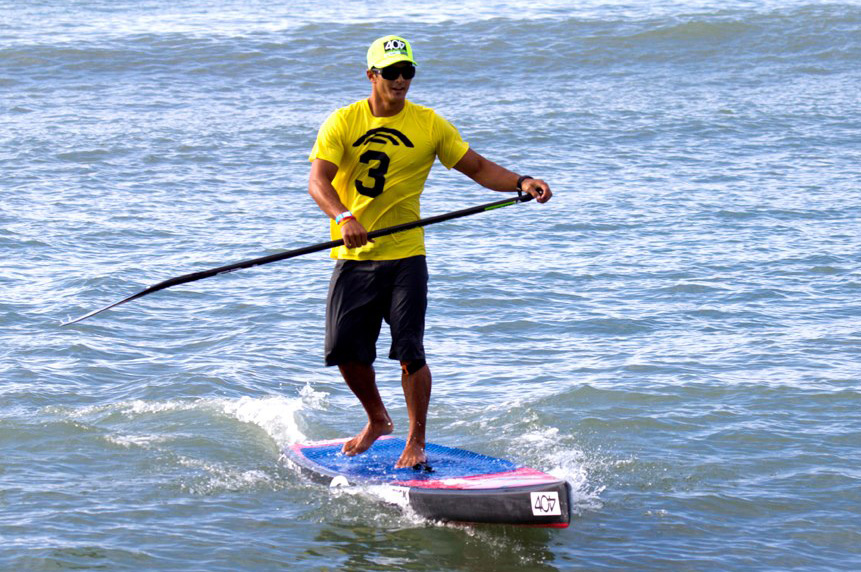 The always-on-it Distressed Mullet is currently roving the floor at the massive Surf Expo in Florida, catching up with the stars of SUP (many of whom are heading down the road to the Orange Bowl race on Sunday). Danny Ching is one of those stars, and the Mullet had a quick chat with the champ about his new line of SUP paddles: Hippostick.
The Hippostick paddles have been shaped based on Danny's outrigger and SUP experiences. In case you weren't aware; Danny isn't just the best SUP racer in the world, he's also a champion outrigger canoe paddler. He got that bug from his father, who's had a long association with outrigger canoeing and has crafted OC paddles for years as well. The two have combined their SUP and OC knowledge to produce the new Danny Ching Hippostick SUP paddles (a nice ironic name for a guy as fast as Danny).
We've got no idea if these paddles are any good, or how they compare to other leading SUP Paddle brands, but given it's Danny Ching I reckon we'll be seeing a LOT of weekend warriors playing around with a Hippostick in 2013. Plus if it helps; Danny dominated the 2012 Battle of the Paddle using a Hippostick prototype, so they've gotta be doing something right.
According to the man himself, Danny Ching's Hipposticks will be available on the 1st of Feb. As an interesting sidenote; Danny registered the "Hippostick" trademark to cover not only SUP paddles, but also kayak and outrigger paddles.
Via: Distressed Mullet