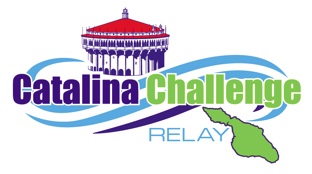 March 31, 2012
by Christopher Parker (@wheresbossman)
Catalina Challenge Relay CANCELLED (Bad Conditions)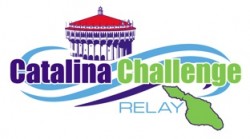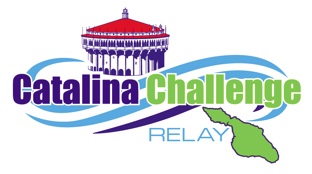 We just heard that this weekend's big event, the Ocean Ohana Catalina Challenge Relay event has been cancelled due to extreme ocean conditions.
The Relay is traditionally an outrigger event, but it's become more and more popular with Stand Up Paddlers (sound familiar?) over the past few years.
The California race stretches 39.8 miles from Avalon (Catalina Island) to Dana Point.
To give you an idea of how hardcore this race is, the winning SUP team in 2011 was Tom Gallagher, Anthony Vela and Rob Rojas, who finished in just over 7 hours… One team was out there for over 10 hours.