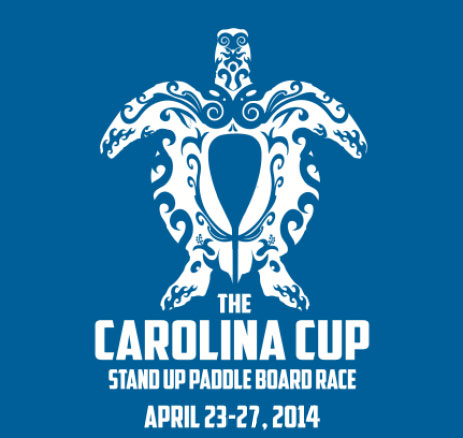 February 15, 2014
by Christopher Parker (@wheresbossman)
Outside Magazine Declares Carolina Cup Race Of The Year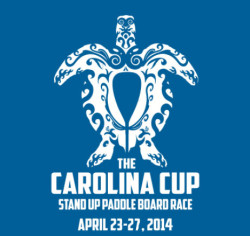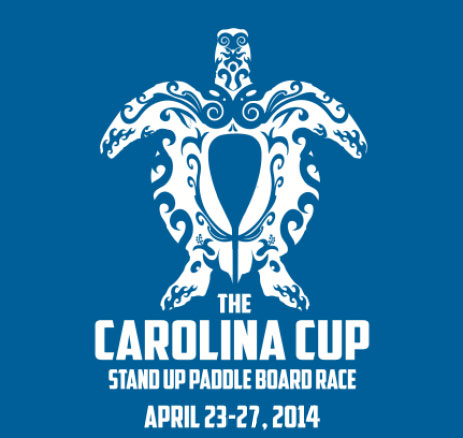 As was first spotted by the intrepid Mullet, the Carolina Cup has just been recognised as one of the races of the year by Outside Magazine.
The Carolina Cup has grown over the past few years from a grassroots event into a big international race, attracting hundreds of amateurs who are eager to race alongside some of the biggest names in the sport. Last year there were over 300 competitors, including the like of Danny Ching, Jamie Mitchell and Annabel Anderson.
The event now ranks as the biggest race on the East Coast and perhaps the second biggest in the entire United States, behind only the Battle of the Paddle.
I've yet to make it out to Carolina, however I have heard many good things from friends (both amateur and elite paddlers) that have competed there in the past few years.  Hopefully this year I can see what all the fuss is about, but even if SUPracer.com isn't there, you can be absolutely certain that a hell of a lot of other paddlers will be.
I'm always wary of these "best of" lists in slick, glossy magazines as you never know where the line is drawn between editorial and advertorial, however in the case of the Carolina Cup I think the award is highly deserved.
So congrats to the Carolina Cup organisers for not only putting on a great event, but for getting some much-deserved, mainstream recognition as well.