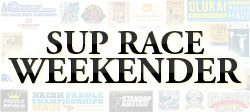 June 2, 2012
by Christopher Parker (@wheresbossman)
Big Day At The Races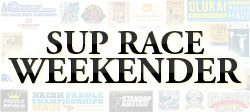 We've got another big day of Stand Up Paddle racing around the world.
If you've seen our list of Stand Up Paddle races (and if you haven't, where have you been?!) then you'll see that June is absolutely packed: There's SIXTY races this month alone.
The month gets off to a flying start, with plenty of massive races happening this weekend. Here are some of the highlights…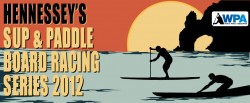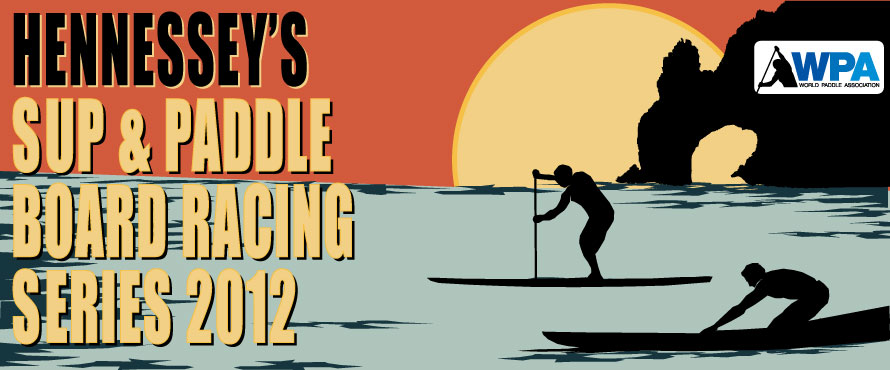 In California (Doheny Beach) you've got Hennessey's US Championships, which is always one of the biggest events on the West Coast racing scene. It goes without saying that southern California is one of THE absolute meccas for SUP racing, so expect a massive level of talent to come out for this one.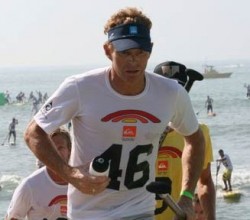 Meanwhile on the other side of the States, the Watermans Paddle For Humanity is happening at Deerfield Beach, Florida.
This is the second event of the 2012 five-race series, after the exciting opener in California five weeks ago.
Watermans has shipped in a couple of Aussie chargers, including Top 11 of 2011 #6, Kelly Margetts, who will start as the race favourite.
Jump across the Atlantic and into France, where the European racing season keeps heating up. After last weekend's massive SUP Race Cup, the Côte d'Azur once again plays host to Europe's finest, with the Massilia SUP Race at Marseilles.
That's just some of the Stand Up Paddle race action on offer today. There's also events happening in Oregon, North Carolina, Puerto Rico, Spain, even Sweden… Yep, SUP racing is taking over. Everywhere.
Get the whole picture of what's happening and check out where you're racing next with our epic Stand Up Paddle Race Schedule (287 SUP races in 2012 and counting…).