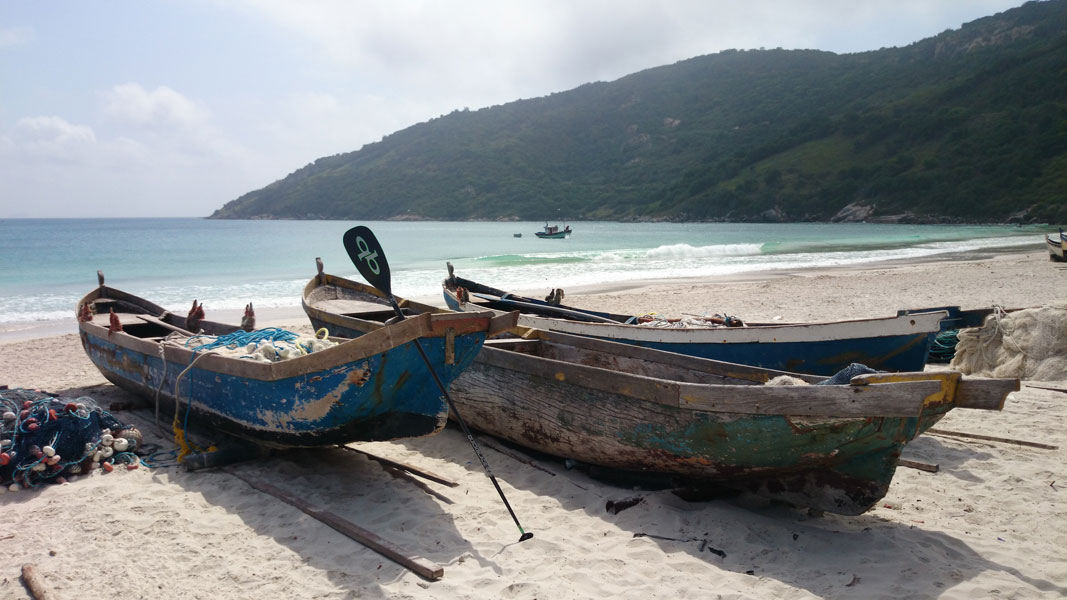 October 25, 2013
by Christopher Parker (@wheresbossman)
Battle Of The Paddle Brazil: 1 Day To Go (aka 29 Random Photos From 'Friday Fun Day')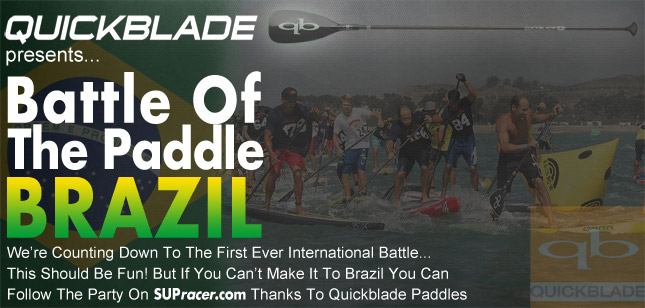 Less than 24 hours until the Battle of the Paddle Brazil hits the water… Less than 24 hours until the first ever BOP outside the USA gets underway…
We'll have rolling updates here on SUPracer.com all weekend, while all the racing will be webcast LIVE by the event organisers so you can follow it along. We'll be embedding the stream here on SUPracer.com so you can follow the whole thing. Not quite as good as having the blue skies overhead and the perfect white sands of Brazil between your toes, but it should give you plenty of insight into the action.
The live webcast begins on Saturday at 9am local Brazil time, which is…. 10pm East Coast Australia, 1pm France, 7am Florida, 4am California, 1am Hawaii. The schedule is calling for the Elite Race to run first up at at 9am, but it depends on the conditions. The wind around here is super unpredictable, so an optimal course and schedule will be set first thing in the morning.
Oh and there's also a solid swell expected, so expect plenty of carnage pics 😉
But while the paddlers have been waiting for the event to start we've been having a few adventures on the side. I've been traveling with the Quickblade crew on this trip and so far we've been enjoying some pretty awesome hospitality and epic weather.
With the main event site a hive of last minute activity today, the Mad Scientist (Jimmy Terrell), Tarzan (Fernando Stalla) and myself headed off in search of an adventure. There was a strong Southerly side-wind blowing across the main beach, so we decided to drive South to the next headland and see if we could find our first Brazilian downwinder.
This is how it went down…
— For the next 30 minutes there were no photos taken… because we were struggling just to stay on our boards. Turned out the wind had swung around slightly and if we'd paddled straight out of the bay we would've eventually hit France. After a few k's of paddling on one side we eventually hit our line and were able to get into some fun little bumps… —