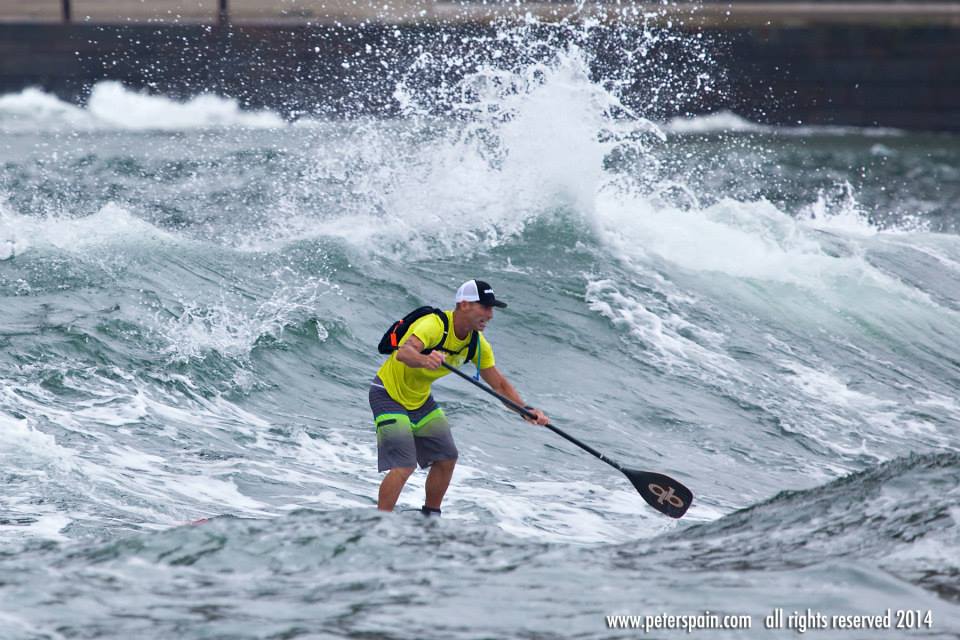 Awesome Images From San Francisco's Battle Of The Bay
Check out these awesome images from San Francisco's Battle of the Bay, which went down on the weekend and enjoyed some pretty epic scenery as a backdrop.
There are some great shots of the ruins on Alcatraz Island as well as the grandeur of the Golden Gate Bridge. There are also a few very good angles that show just how bumpy it can get in San Fran (and apparently this was a "calm" day by the Bay's standards).
Thanks to Peter Spain from Crown Paddle Grips for capturing the action – view the full gallery on Facebook