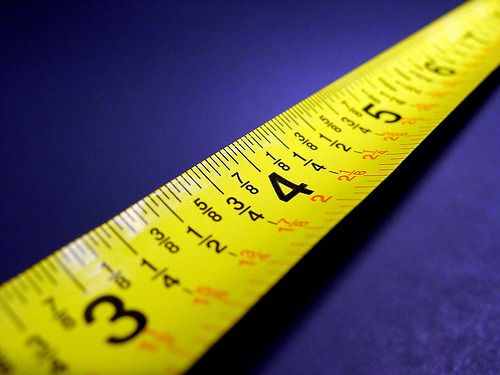 March 22, 2014
by Christopher Parker (@wheresbossman)
An Anonymous Response To The Board Restrictions Debate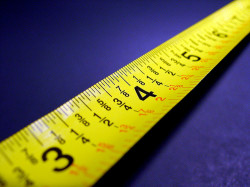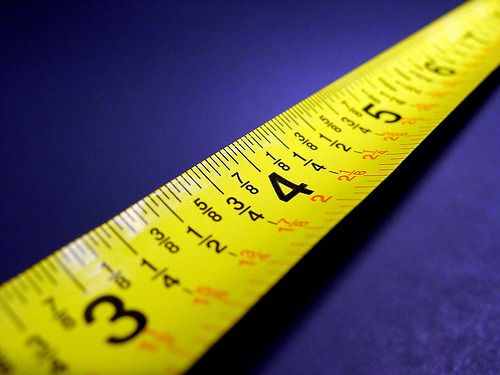 So last week the SUP Athletes Association said we should have more board restrictions. And the internet subsequently went into melt down…
Many are for the idea of limits on board design, however many are also against it. And some of those who are against it are REALLY against it. Judging by some of the responses, it was almost as if the Association's President, Chase Kosterlitz, had walked into an NRA meeting and said "Hey guys, how 'bout some gun restrictions?"
But now that we've all had a few days to cool off, the Mullet has come through with a timely guest post that seems to have a pretty good take on the whole affair.
For the 1% of you who've never heard of DistressedMullet.com, it's one of the best stand up paddling websites going round and one of the very few that I read regularly. Partly covering the pro scene, partly covering the average joe and always reporting with a bit of flair and character, it's a site you should have bookmarked a long time ago.
So anyway, their latest post, titled Anonymous Athlete Weighs in on Olympics, Board Restrictions, and Organizing, comes from an unknown elite paddler but sums up the current debate rather nicely. I don't wanna steal the Mullet's thunder, so head on over and read the full post, however the crux of the article seems to be:
#1. Good on SUPAA for trying to tackle the complex issue of board restrictions
#2. However their announcement and subsequent follow up could have been handled a lot better
#3. Plus on a side note, this obsession with the Olympics needs to be put into perspective
I definitely agree with point #1 and, judging by some of the public reaction and with the help of a bit of hindsight, it's hard to argue with point #2 as well.
The third point about the Olympics is kind of off on a tangent but the anonymous author makes some good points there too. Sure, Olympics would be cool, but it's such a long-term goal that it all needs to be put in perspective. The sport of SUP has way more important things to achieve in the shorter term.
It's a well balanced piece that doesn't pander to the vocal, pitchfork-wielding minority but still raises some good questions.
Now after following this whole debate closely the past week, I certainly hope the vocal minority doesn't discourage people and organisations (such as SUPAA, WPA, ISA or whoever else) from taking on very complex and thankless tasks in this sport. However it's become quite clear that we need more open and public debate before any big rules come in.
This debate IS going to come up again and again until *someone* will eventually need to find a solution – and that solution will never be able to please everybody.
But in the meantime… Ceasefire?
Anyway check out the full post and see what you think.