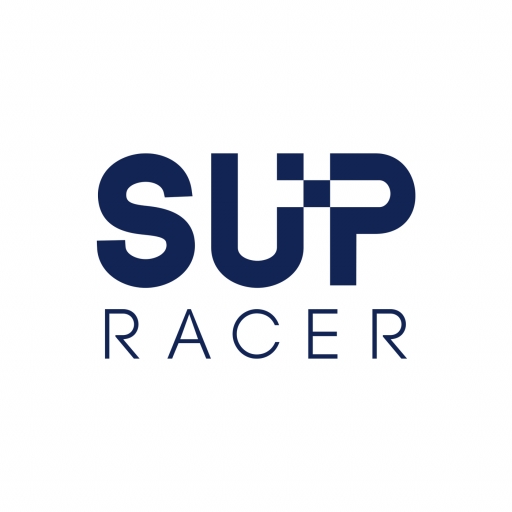 March 28, 2023
by Christopher Parker (@wheresbossman)
SUP Racer had a shave
It only took 12 years, but the design of supracer.com has finally been updated.
"Aggressively minimalist" was the idea, and I quite like how clean and simple it looks. The site should be faster than ever, though there may be a few bugs as we transition 3,000 posts to the new layout.
The bold header atop the site reads "stories about paddling" and that's what my aim will be this year. Expect less breaking news from me and and more long-form pieces that reflect on what draws us to the water.