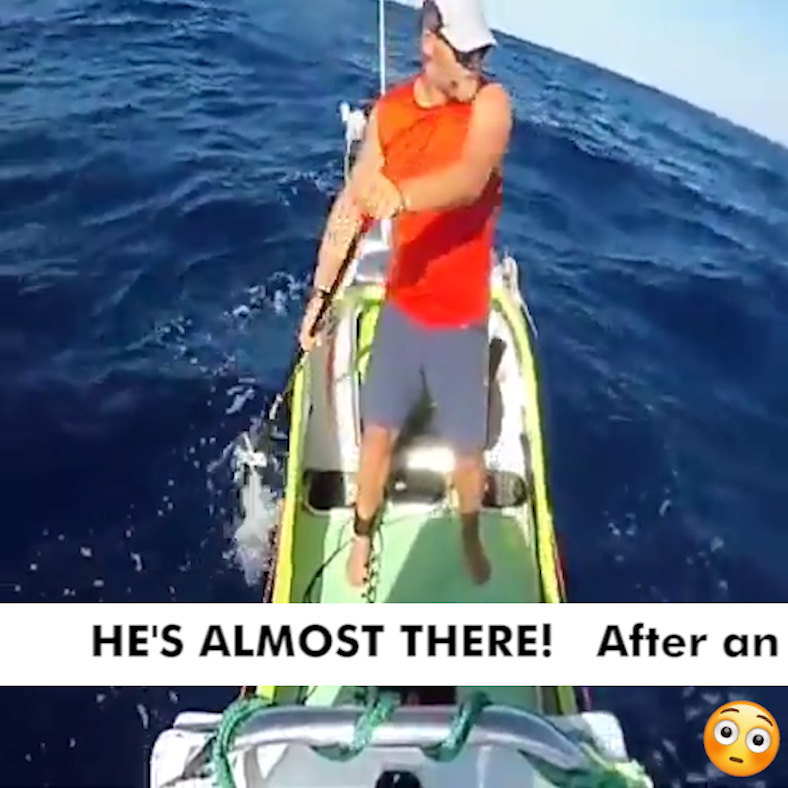 August 23, 2019
by Christopher Parker (@wheresbossman)
HE'S ALMOST THERE! Spanish adventurer only 100km from Hawaii after 75 days paddling across the Pacific Ocean
After an incredible 75 days and 4500km (~2800 miles), Spanish adventurer Antonio de la Rosa is less than 100km (~60 miles) from reaching land in Hawaii.
Antonio began his epic voyage in San Francisco 11 weeks ago — attempting the first-ever Pacific Ocean SUP crossing. The expedition is completely solo and unsupported…
And despite the extraordinary challenge, Antonio has been sharing entertaining video updates on Instagram every day. He's expected to reach Waikiki on Saturday. Follow the GPS tracking map and give him a hero's welcome if you're on Oahu this weekend!
Venga, Antonio, venga!!