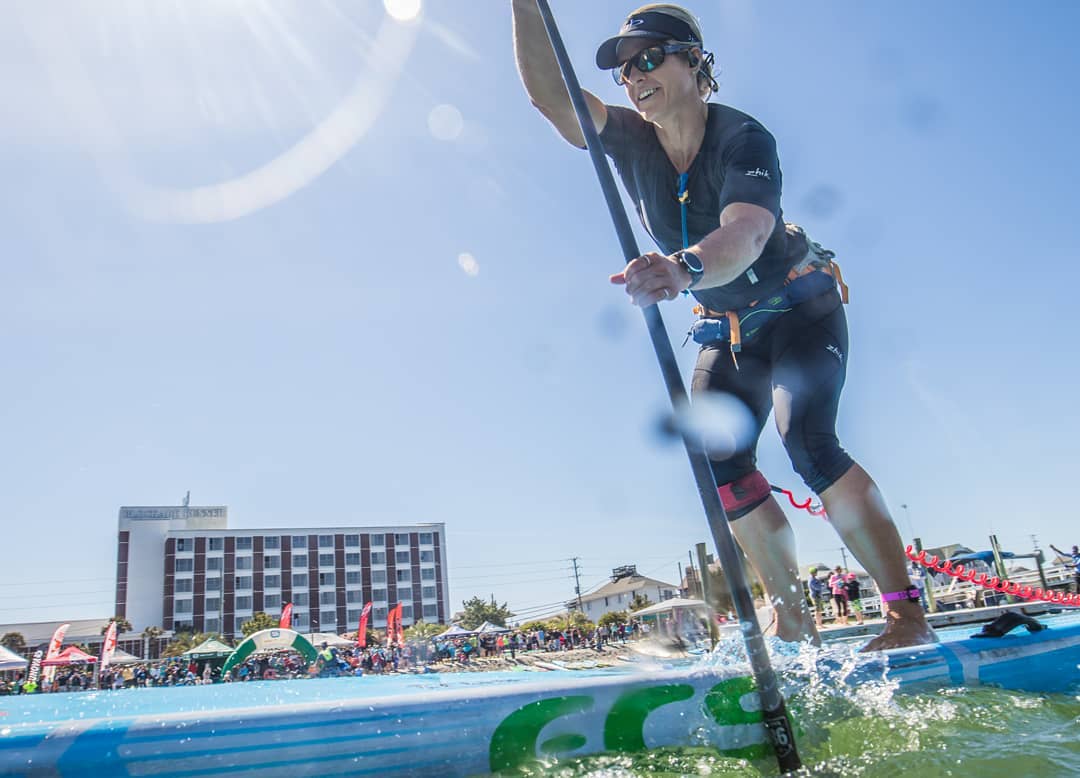 Save the date: 2019 Carolina Cup set for April 27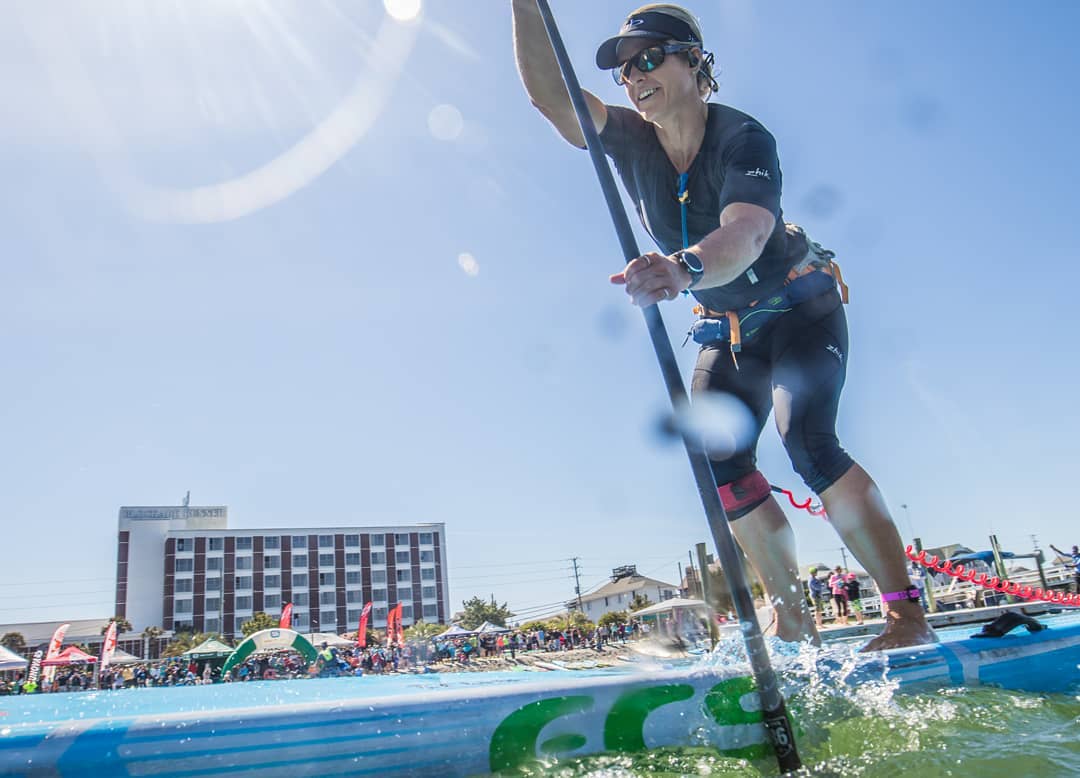 Heads up: The Quiksilver Waterman Carolina Cup is set for the weekend of April 27, 2019, one week later than this year's edition due to the Easter holidays.
Carolina race week – including the clincis, premieres and parties – will be from the 24th to the 28th of April with the main day of racing falling on Saturday the 27th.
Expect it to be one of the major stops on tour once again, so mark Wrightsville Beach in your calendars now.