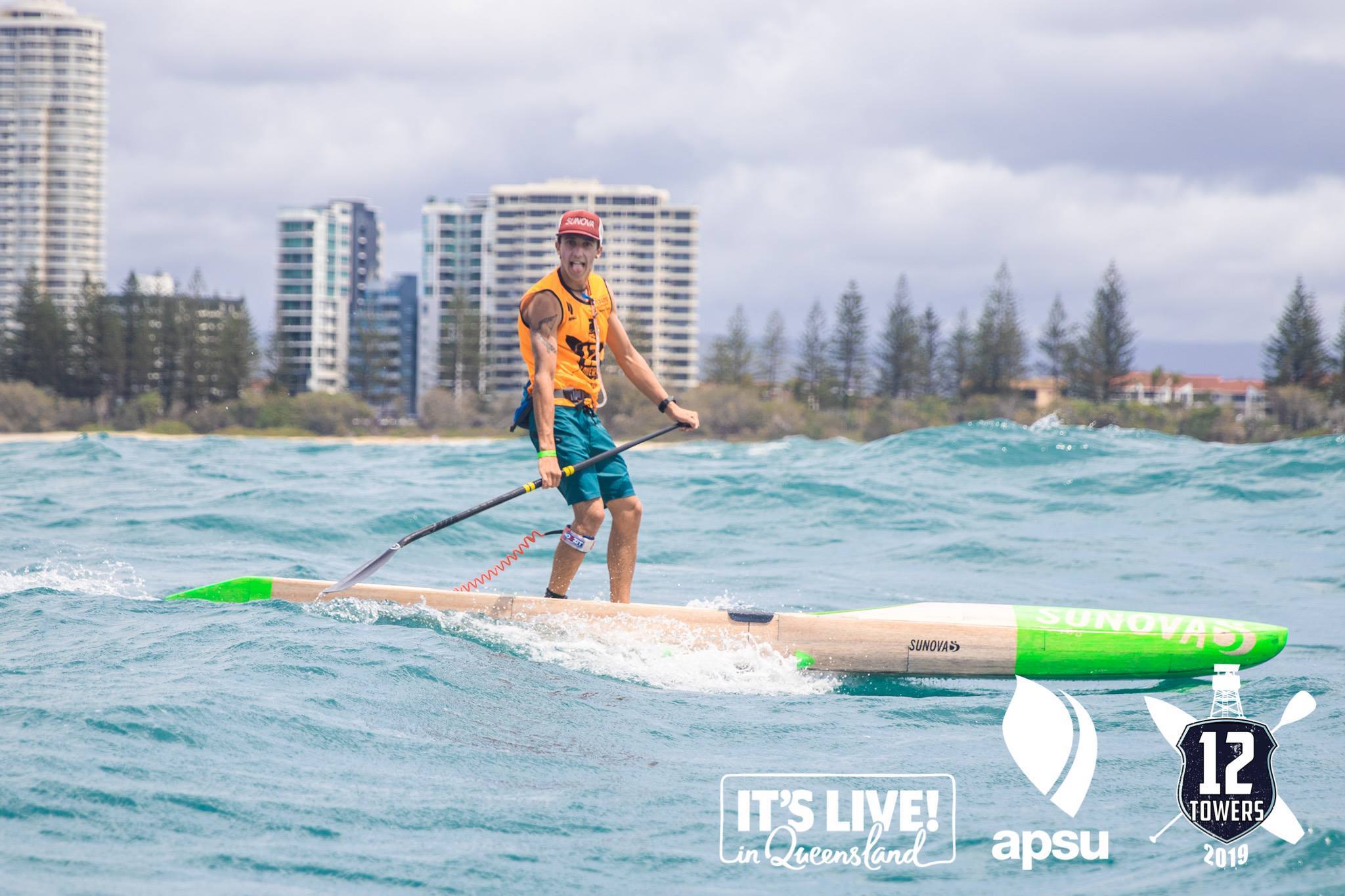 March 8, 2019
by Christopher Parker (@wheresbossman)
This "unconventional" race recap from James Casey is a great read
Stop what you're doing and go read this "unconventional" race recap of the 12 Towers by Team Sunova's James "Jimmy" Casey.
Here's the link. Just click it.
Last week's 12 Towers ocean race produced some great stories, from Karla Gilbert's sixth victory to Lincoln Dews' first and everything in between.
That "in between" includes a few memorable awards conjured up by Jimmy in true Aussie fashion, including "Worst Board Choice" (which, surprisingly, was not given to Michael "I'll paddle a flatwater board in the ocean" Booth), "Choked" (the Chicken lol) and "Best on Ground."
The full recap is over on the Casey Aus blog.
Who else votes this should be a permanent feature throughout the season?