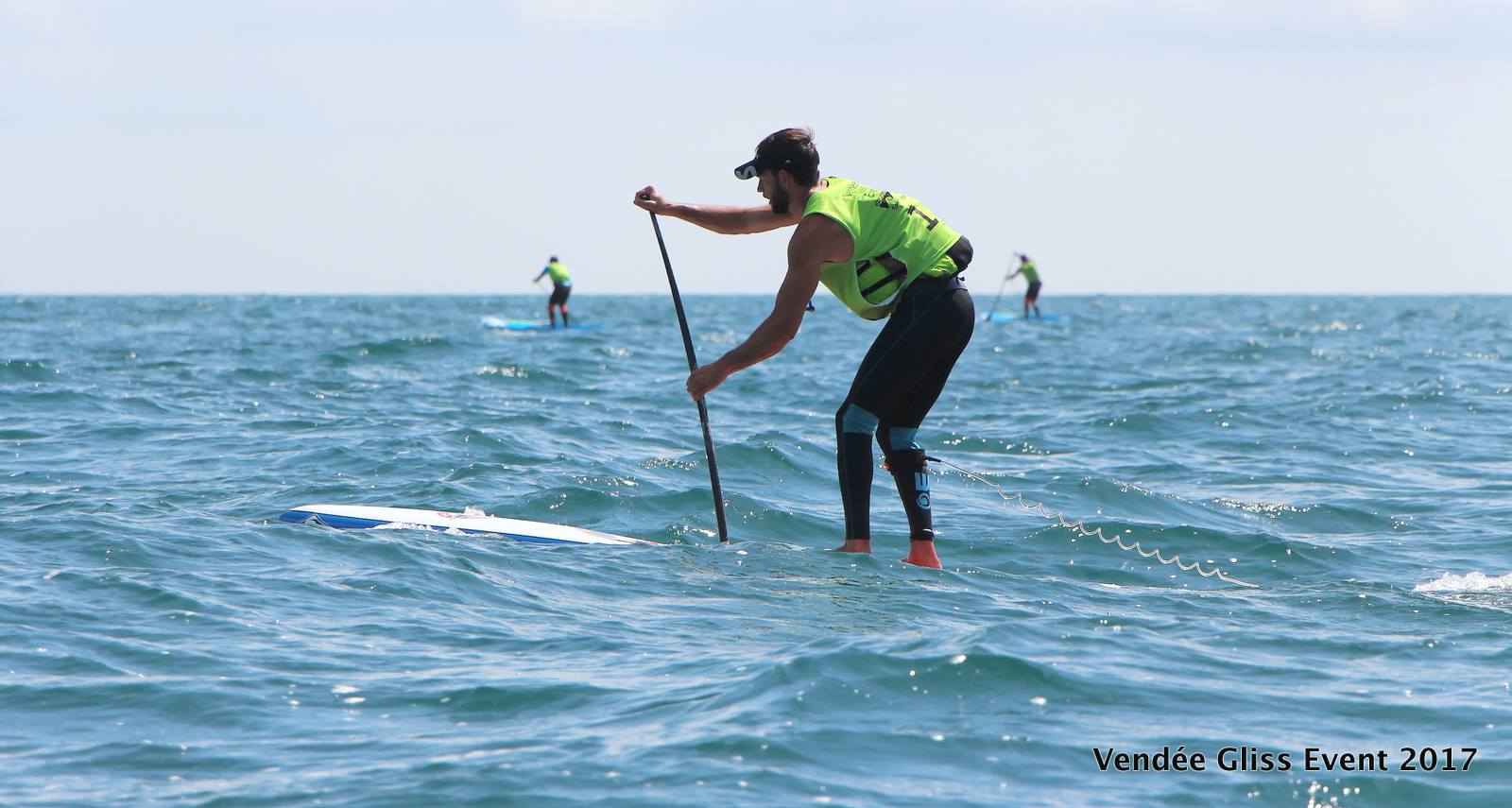 May 19, 2018
by Christopher Parker (@wheresbossman)
…and here's a full replay of today's Facebook Live stream.
EuroTour week 3 LIVE STREAM [replay]

Full replay of our live stream from the Vendee Gliss Event in France with SUP Racer on the microphone. We'll be live once again next Saturday for the big race in the Greek Islands

Posted by The Euro Tour on Saturday, May 19, 2018
Full replay of the EuroTour "Vendee Gliss" live stream from France featuring the famous Baguette Microphone.
Thanks to everyone for a great day on the water …and skip to the 2 hour 34 minute mark for hte "running interviews" — I'm still out of breath 😅