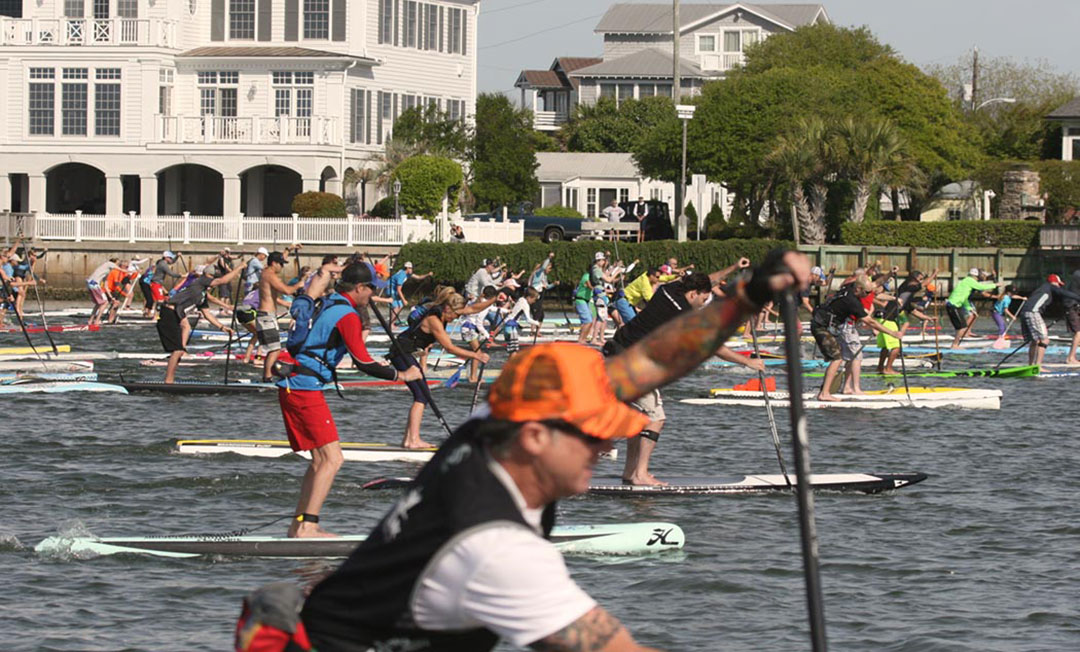 March 13, 2018
by Christopher Parker (@wheresbossman)
The Road to Wrightsville: Quiksilver Waterman Signs on as Title Sponsor of the Carolina Cup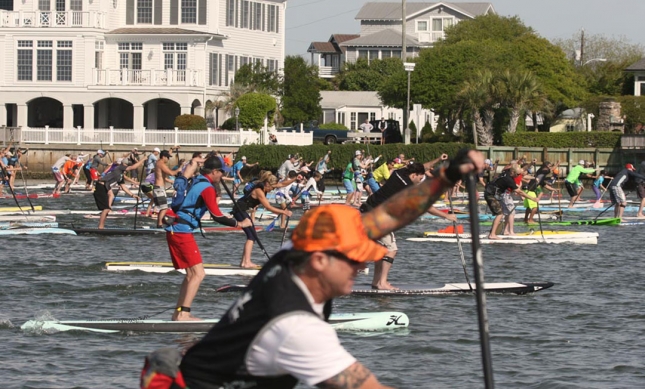 [notdevice] [/notdevice]
In brief: The Carolina Cup, one of the top-rated majors on the international circuit and a true pillar of our sport, has landed Quiksilver Waterman as title sponsor for the 2018 edition in what is a great sign not only for the event but our sport in general.
Beginning in 2011, Wrightsville Beach has grown to become an absolute mecca for the paddling community. Hundreds of paddlers descend on Wrightsville Beach, North Carolina every April for the week-long festival, and it's become a must-do event no matter whether you're a title-contending superstar or a first time member of the racing fraternity.
And that's what makes the Carolina Cup so special: It combines an all-star lineup of elite international athletes with hundreds of weekend warriors and first time paddlers where everybody is made to feel equal. It's the gathering of the tribe.
This has always been one of my personal favourites on the calendar, and this year we're even more excited to return to Wrightsville: Carolina is the second stop on The Paddle League World Tour.
You can watch the main show – the Elite Graveyard Race – live on April 21, where world number one Annabel Anderson will be vying for an unprecedented sixth-straight crown and two-time defending champ Titouan Puyo will aim for a French-flavoured three-peat.
Though I suspect there may be one or two… dozen paddlers that'll have something to say about that. Carolina is going to produce an epic battle on the water, and a great time off it.
Anyone that's been to the Carolina Cup will know this event is not just a race, it's a festival. And a hell of a lot of resources go into making that festival happen, so it's great to see a well-known brand such as Quiksilver backing the sport.
Quiksilver Waterman – the "not just regular surfing" division of surfing icon Quiksilver – actually has a long association with stand up paddling: they presented the Jamie Mitchell Survivor Race in Waikiki back in May 2012, which was one of the first major races on the map (and was actually the first international race I ever covered in person).
Read more about today's announcement over on SUP the Mag, and get ready for the big show in five weeks' time.
The road to Wrightsville just got a lot wider.