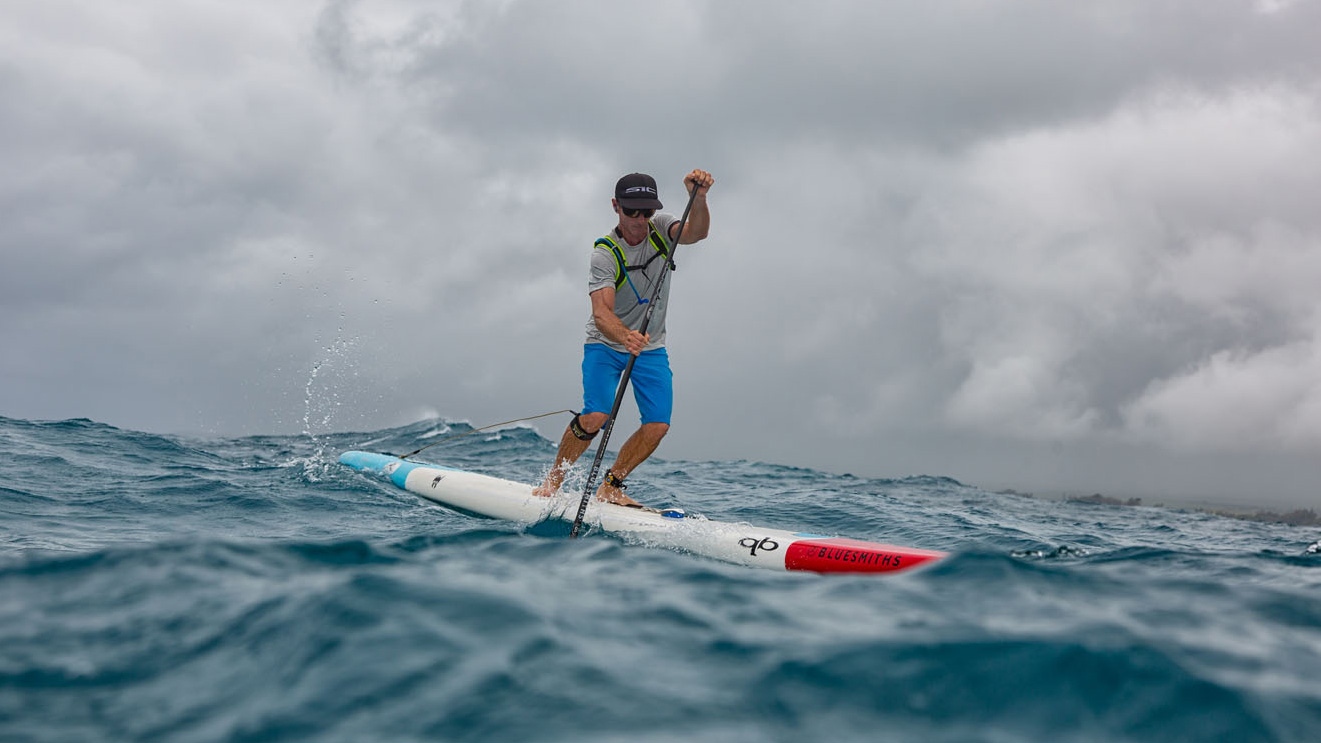 May 4, 2017
by Christopher Parker (@wheresbossman)
This Weekend: Bluesmiths Paddle Imua (Let's Try That Maliko Run Again, Shall We?)
In brief: After last week's washed-out but still bravely held together OluKai race on Maui, the traditional 'Bluesmiths Paddle Imua' charity race will give paddlers a second chance at scoring a classic Maliko run.
Registration starts at 10am @ Maliko Gulch with the starter's horn blowing at 1pm, and for the first time ever in a SUP race there's going to be an official hydrofoil category.
More info over on the Bluesmiths site.
If you're on Maui this weekend then get down there and support a great cause: All proceeds go to the Imua Family Services fund.
Fingers crossed for a little less rain and a little more wind than what we saw last weekend…