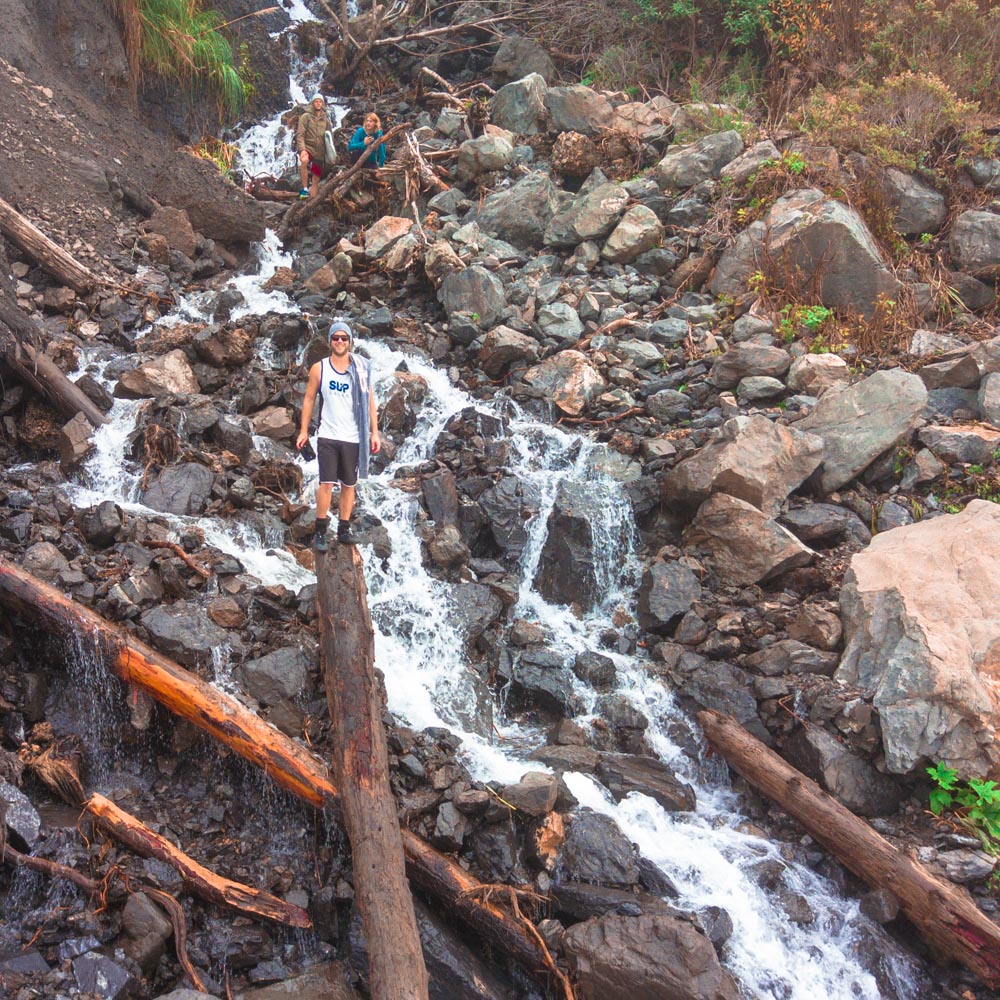 November 24, 2017
by Christopher Parker (@wheresbossman)
After an adventurous week off the grid, we now return to your regularly scheduled programming.
https://www.instagram.com/p/Bb7g-OhliVm/
If you've wondered where SUP Racer has been the past week or so, you've had good reason to. For the past week, I've been about as far off the grid as I ever have.
Each year when the "season" wraps up after the PPGs, I try to get away somewhere new and avoid looking at the internet for as long as I possibly can. It's a fun and effective way to refresh after seven straight months of non-stop traveling and reporting.
This year I was lucky enough to join Casper Steinfath and his viking brother at their crazy, remote hideaway somewhere along the west coast of America (the locals don't like the exact location being advertised). It was a five hour hike from the nearest road out to their cabin. There was very little internet, and we could see no other form of civilisation for miles in any direction. Apart from Casper and his brother, the only other regular contact we had was with deer, coyotes and the occasional sighting of fresh bear tracks. We also had to dodge a few landslides here and there. It was a hell of a fun adventure.
But now we're back in civlisation and ready to restart the news press. There are some very, very large announcements coming up in the coming days and weeks, so stay tuned as we get ready to sign off on season 2017 with a bang.
And if you want to see what else we get up to behind the scenes, follow @wheresbossman on Insta.