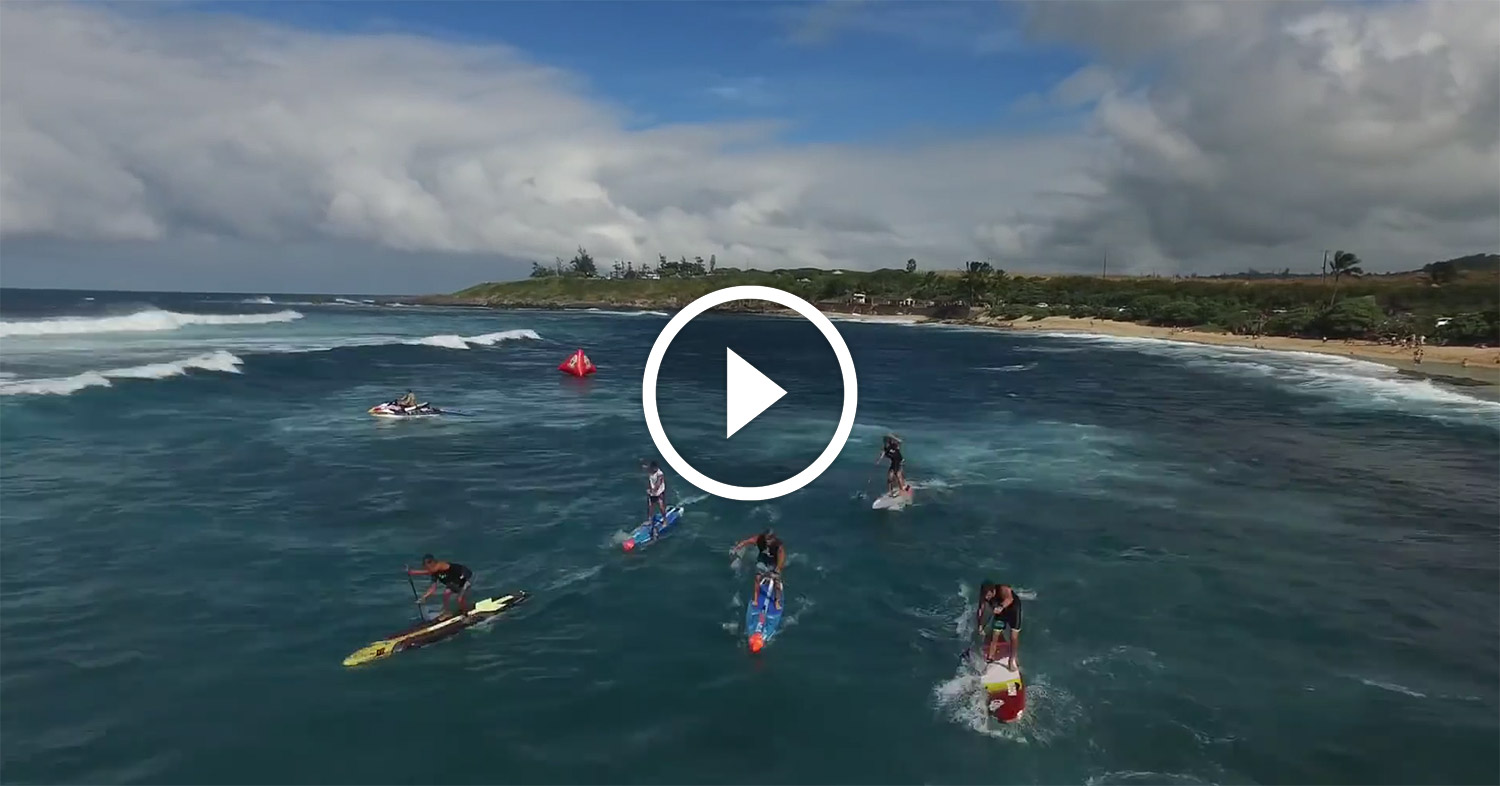 October 23, 2016
by Christopher Parker (@wheresbossman)
Watch Mike Jucker's Behind the Scenes Vlog from the Maui Race
Mike Jucker from Stand Up Magazin is back with another great behind-the-scenes race recap, this time from the World Series race on Maui, which saw some entertaining conditions for the surf race at Ho'okipa.
When you can't get to a race, I feel these sort of vlogs give you a better insight than the standard short/sharp recap clips that events put out these days. Mike blends a good mix of race footage, personal commentary and interesting interviews with the athletes themselves.
(You can see more clips like this on Mike's YouTube channel — subscribe while you're there.)
Watch up top and enjoy, and keep your eye out for more of Mike's video insights at the Worlds in Fiji next month.