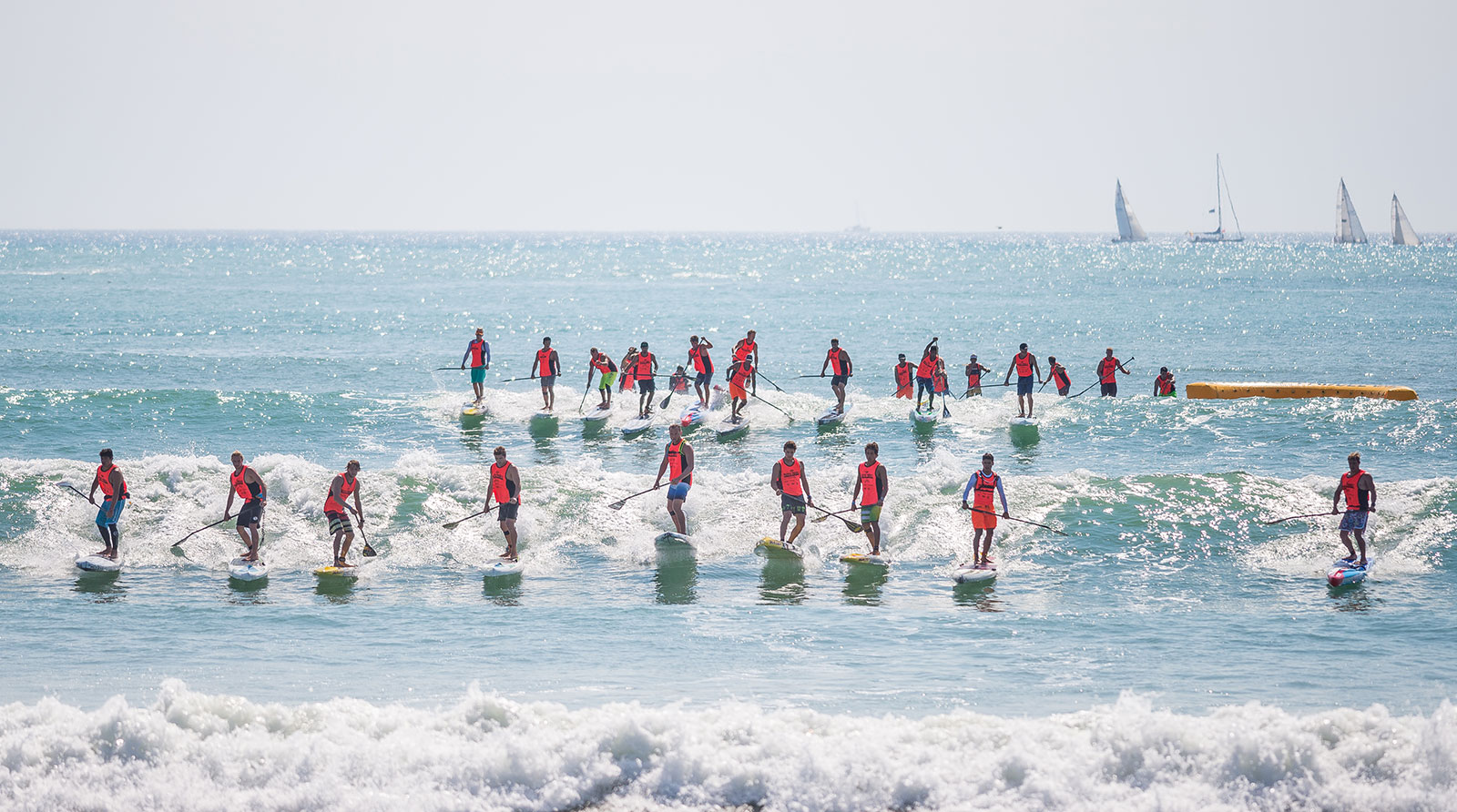 September 23, 2016
by Christopher Parker (@wheresbossman)
Pacific Paddle Games: One Week.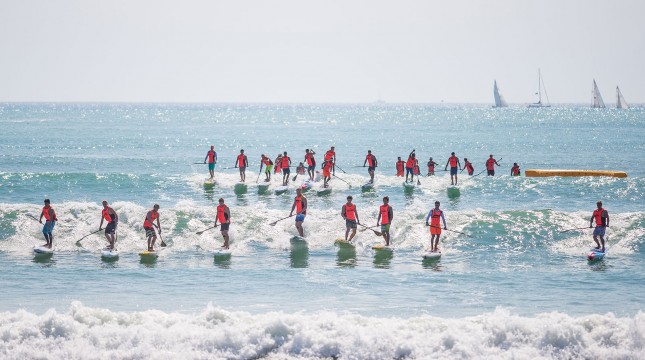 We're just one week away from the biggest race of the year, the 2016 Pacific Paddle Games presented by Salt Life. With virtually all of the world's best paddlers expected on the start line, this year's PPGs are shaping up to be one of the most-competitive showdowns our sport has ever seen.
SUP Racer will heading stateside on Sunday, so we'll be there on the beach at Doheny for the whole show; keep an eye out for more Pacific Paddle Games previews, predictions and insights over the coming days.
Also make sure you're watching our Facebook Live stream next Friday morning, or exactly one week from today. This year's PPGs is a three-day event, and while there's going to be a very slick webcast running on Saturday and Sunday (October 1st & 2nd), on Friday September 30th we'll bring you one of our EuroTour-style live streams so you don't miss any of the action from the qualifying heats.