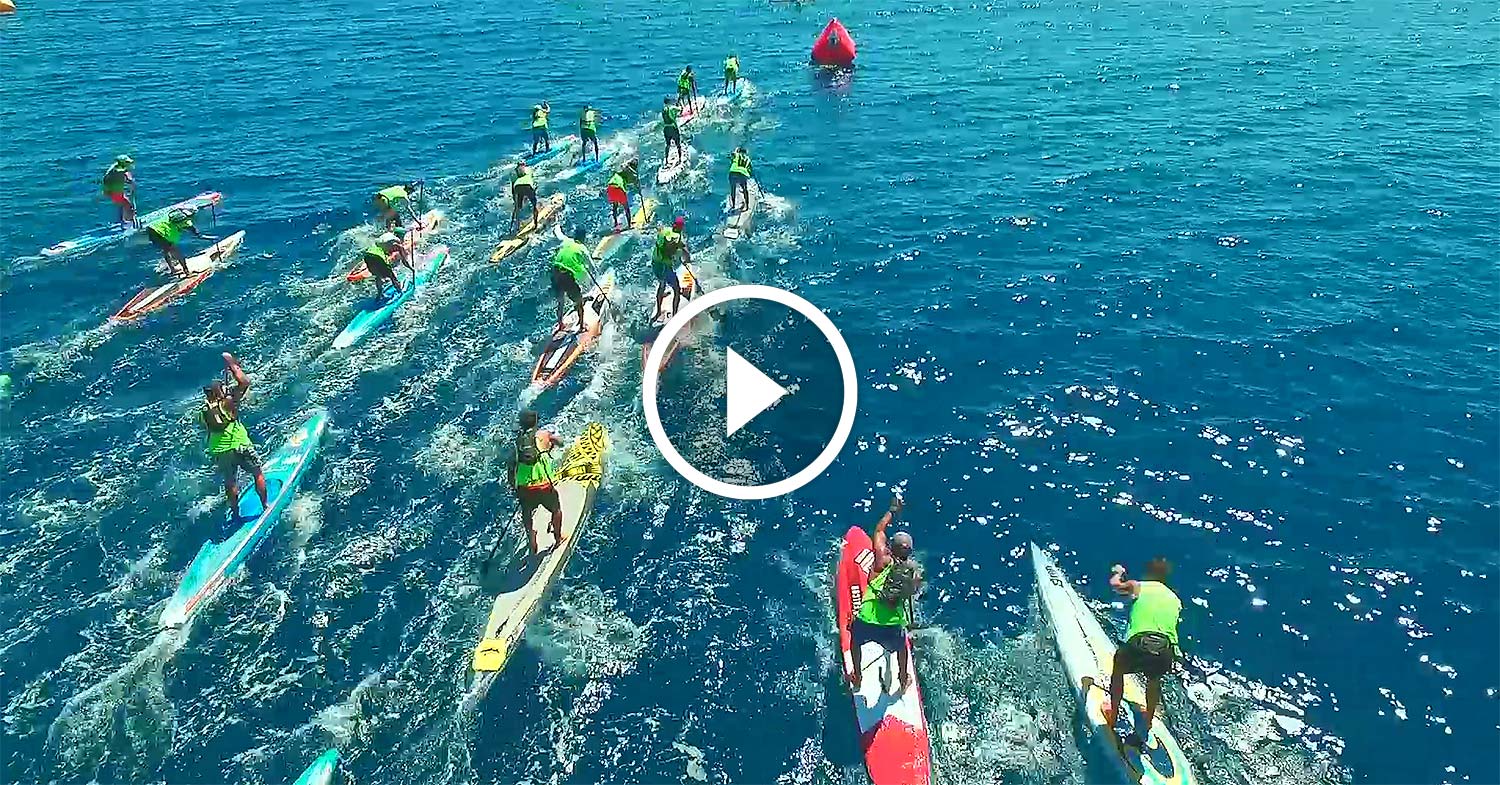 July 20, 2016
by Christopher Parker (@wheresbossman)
Noli SUP Race: Awesome Aerial Highlights from a Great Week on the Italian Riviera
[notdevice][fbvideo link="https://www.facebook.com/nolisuprace/videos/313971732272223/" width="645″ height="363″ onlyvideo="1″][/notdevice][device][fbvideo link="https://www.facebook.com/nolisuprace/videos/313971732272223/" width="322″ height="181″ onlyvideo="1″][/device]
Watching this footage reminds me just how much fun we all had in Italy last weekend, where the 11th stop of the 2016 EuroTour presented by Starboard, the Noli SUP Race, surprised us with some of the most beautiful scenery of the entire summer.
The race was won by Leo Nika (who becomes the winningest athlete of the 2016 Tour) and Susak Molinero (who equals Sonni Honscheid's 3x wins), however Noli was more than just a race, it was a destination.
It was actually quite similar to the fun, adventurous feeling we had in Finland the previous week, however this was a totally different part of the world: The lake was traded for the clear blue waters of the Italian Riviera, while the saunas were swapped for snorkeling.
This was my first trip to Italy and I clearly went straight for the best part. Noli is a perfect little town — it's a real slice of Italian summer but without all the tourists. Clear, warm waters, relaxing beach bars, friendly locals, all surrounded by same amazing hiking trails with the most incredible views.
Definitely add the Noli SUP Race to your bucket list for 2017…
A huge thank you to the event organiser (and creator of the clip above) Franz Orsi, aka @supnomad, along with his family and friends for their awesome hospitality and good times.
https://www.instagram.com/p/BIDKSbbgN98/
https://www.instagram.com/p/BHzGy8MgP-y/
And as a bonus, here's a collection of great shots from down in the water, once again via event organiser and cameraman extraordinaire Franz.