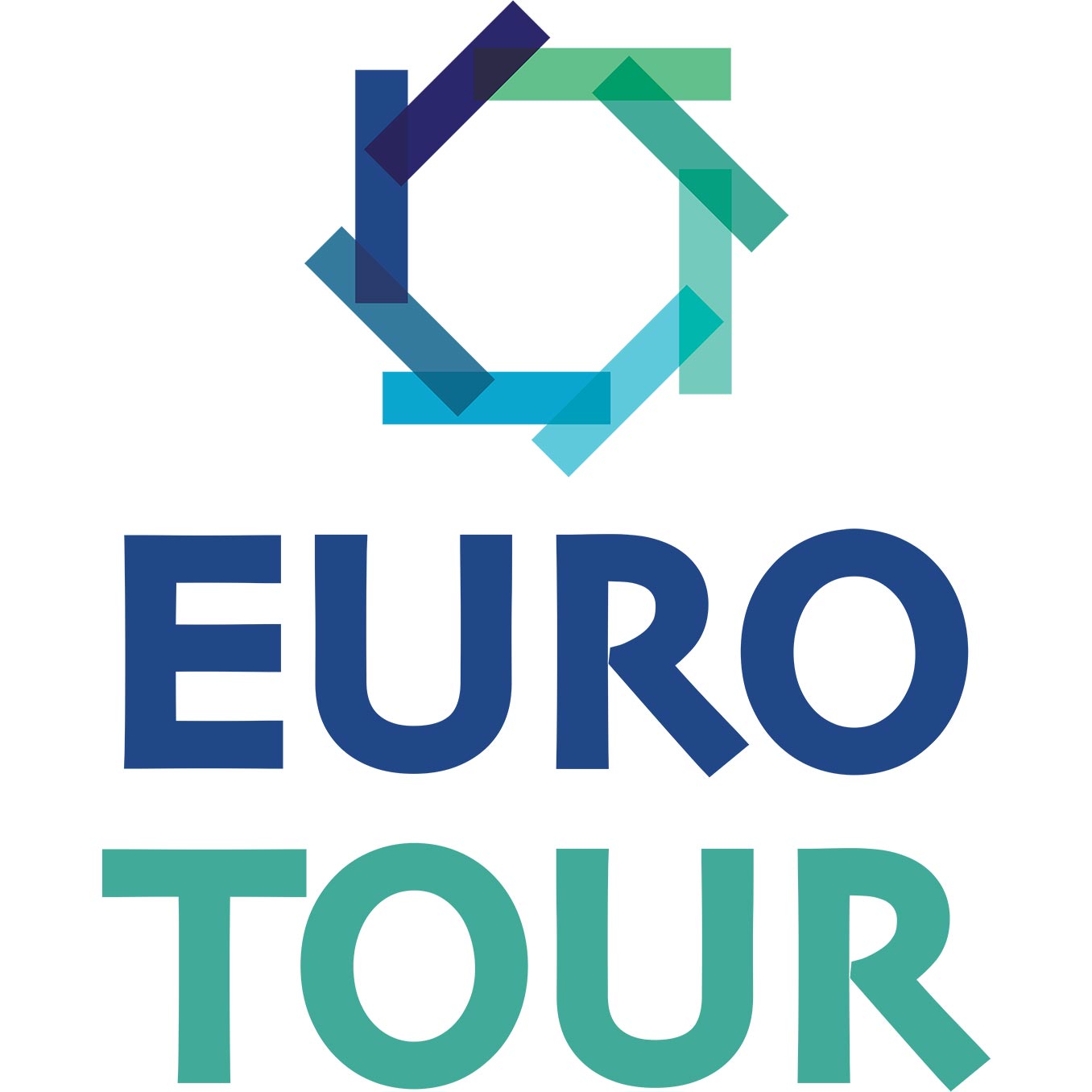 June 13, 2016
by Christopher Parker (@wheresbossman)
EuroTour Leaderboard: San Sebastian Update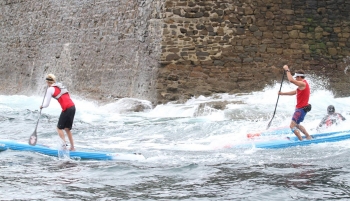 We've just updated the EuroTour Leaderboard with results from the wild and bumpy showdown in San Sebastian, which, with its unique course, challenging conditions and amazing host city, proved to be one of the standout events of the Tour so far.
After victory in San Sebastian, Titou has locked in a top three spot, while the increasingly impressive Leo Nika from Italy will be hard to remove from the top four. Connor Baxter is still on top of the table, and the door is probably shut for his only challenger, Michael Booth, who missed a chance to overtake his Starboard team mate in San Sebastian. But while the top spots are virtually sealed, further down we've got battles aplenty in the race for the top 10 and top 20 as we head to Croatia, Belgium, Greece, Finland, Italy, Portugal and the UK.
On the women's side, Sonni is pretty much unbeatable, despite eight weeks of the Tour still remaining (the biggest points were on offer during the "Headline" events over the past month). The 2016 EuroTour presented by Starboard continues on into Week 7 with the primo paddling destination of Poreč, Croatia, where once again the likes of Connor and Boothy will battle it out for points, prize money and personal pride.