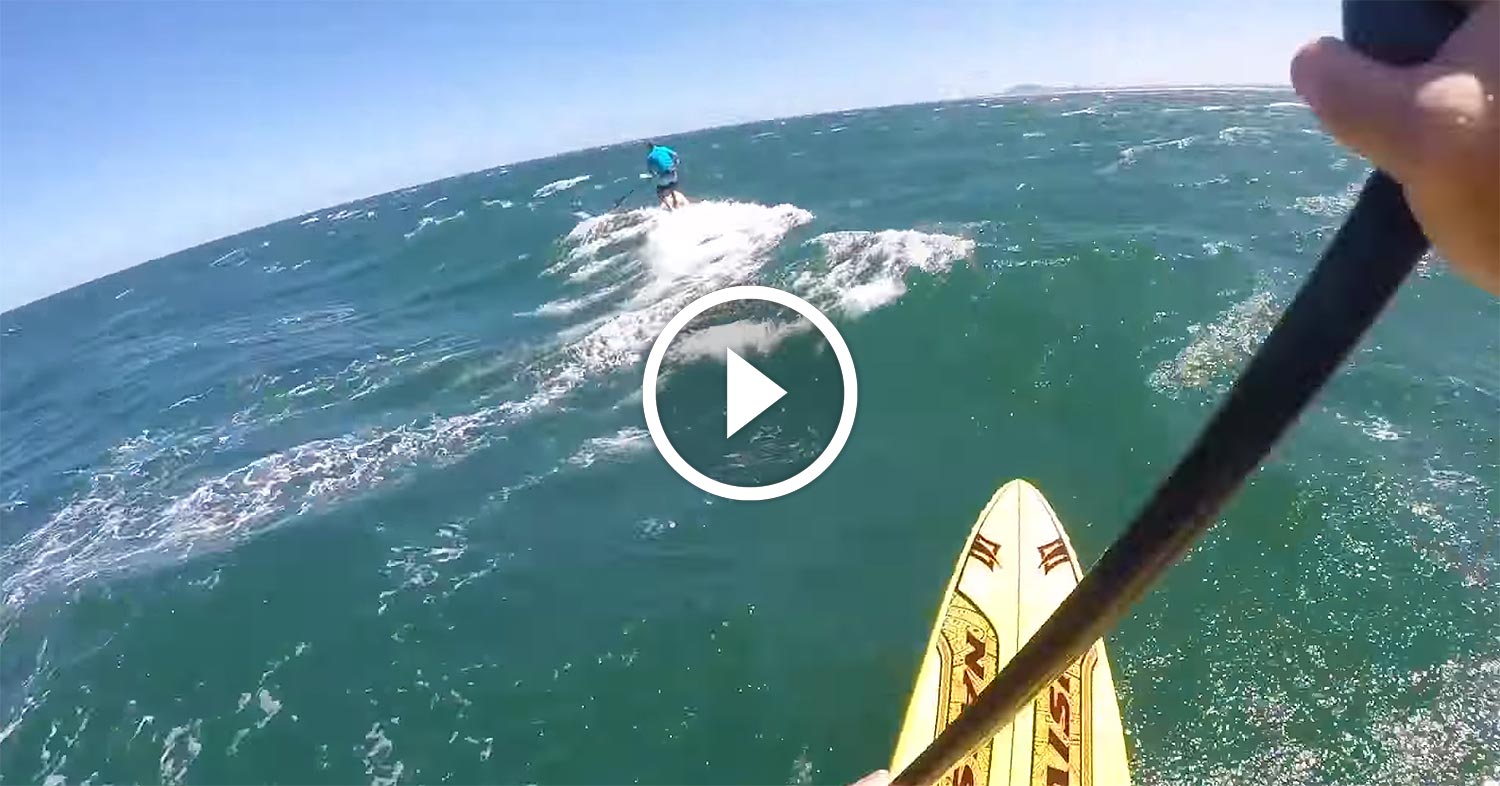 January 21, 2016
by Christopher Parker (@wheresbossman)
Another Downwind Adventure in Cape Town
If this doesn't get you hungry for a downwinder, I dunno what will. In case you needed any reminder that Cape Town is an all-time downwind hot-spot, check out this macking clip from last week.
Cape Town is famous for its windy conditions, however this looked like a particularly good day. Winds were gusting up to 35 knots, while you just know it's going to be a good run when you can hardly carry your board down the beach…
Thanks to long time SUP Racer contributor Peter Petersen for the footage.
Want more? Head on over to our stand up paddle video archives for 350+ classic clips.