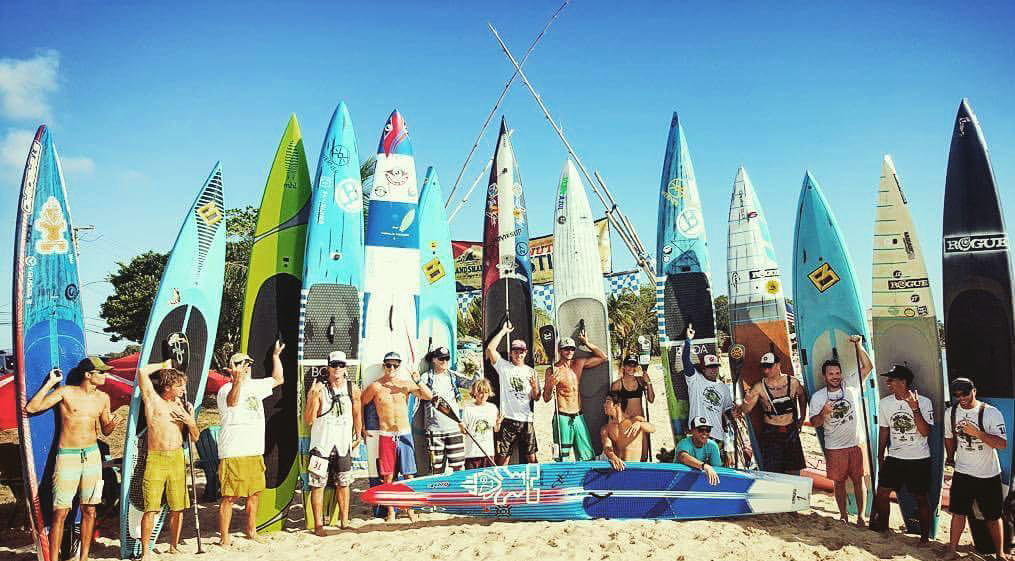 Ryan Helm Edges Out Josh Riccio to Win in the Caribbean (Coconut Cup)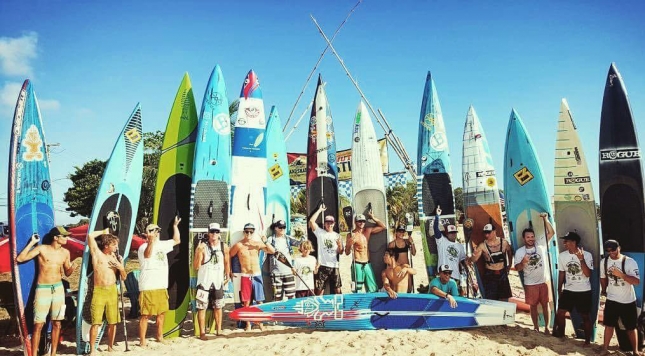 [notdevice] [/notdevice]
In brief: Ryan Helm has taken out the 3rd annual "Coconut Cup" on the Caribbean island of St. Croix, edging out Josh Riccio and a bunch of adventurous paddlers who clearly enjoyed a weekend that was more of a paradisaical holiday with a race on the side.
In what can only be described as a "Destination Race," the Coconut Cup included both a downwinder and a course race, with Floridian-turned-Sayulita-local Ryan making it a clean sweep of the weekend.
Garrett Fletcher picked up a couple of thirds, while Quintin Chiapperino and Connor Bonham traded places to round out the top five in each race. Morgan Hoesterey dominated the women's events.
Full results up on PaddleGuru.
Bucket list?