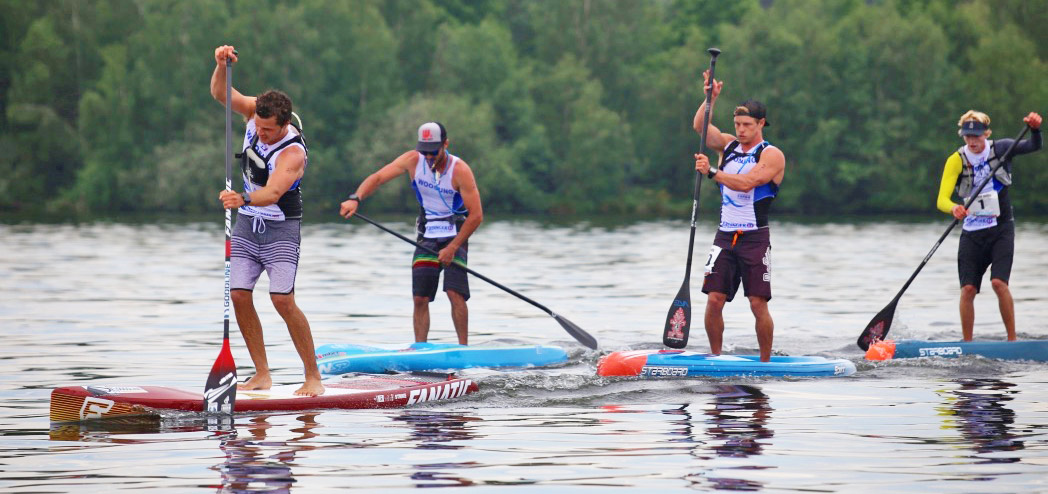 Battle of the Brands – Lost Mills Edition: Titouan Puyo's Heroics Help Team NSP Edge Past Naish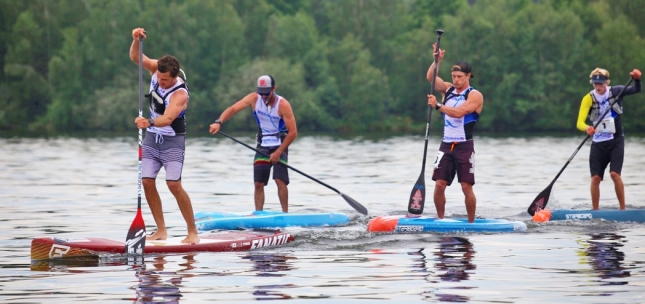 Following the big Battle of Bavaria on Saturday, there's been plenty of movement on the Battle of the Brands leaderboard. The big news is that NSP has edged past Naish to take over the number 2 ranking, with Titouan Puyo putting in a heroic performance on the weekend to defend his Lost Mills points from 2015.
Titou finished runner-up at the Lost Mills last year but almost didn't race on the weekend after battling illness all week. But not only did he take his place on the start line, he battled all the way to the finish with Michael Booth and Connor Baxter, ensuring he held onto almost all of his points from 2015 and allowing NSP to move past the yellow boards from Maui.
Other big movers include Team Hobie, who's been very well represented on the EuroTour so far, and Team Mistral, who crack the Top 15 thanks to big efforts from Seychelle Hattingh and Steeve Teihotaata. Take a look at the full Battle of the Brands Leaderboard…