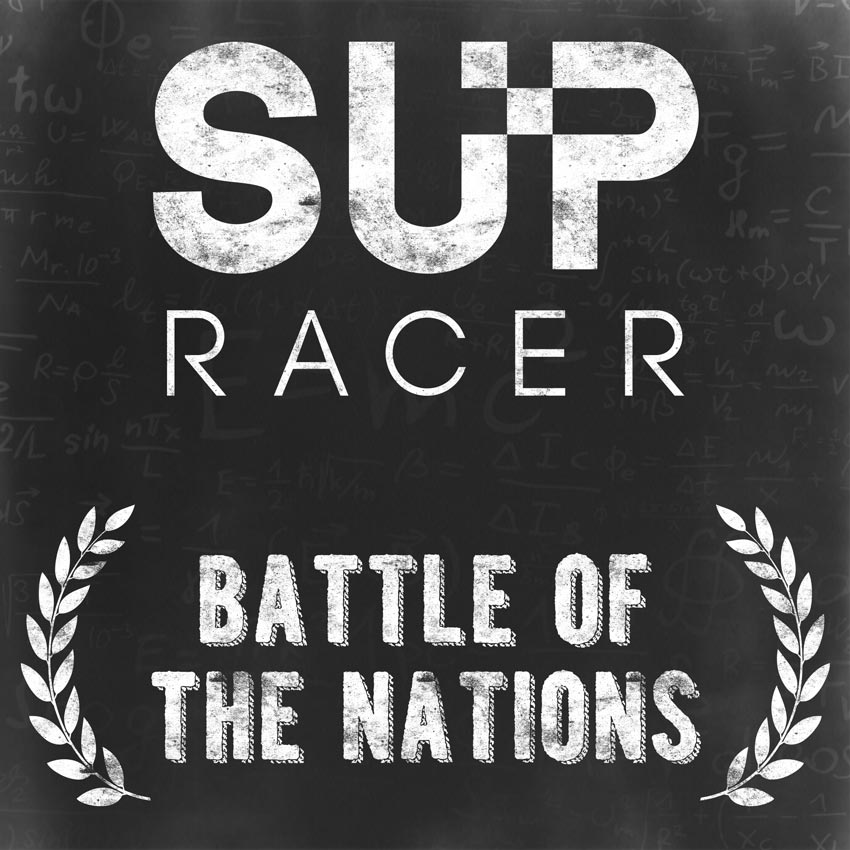 Battle of the Brands Leaderboard Update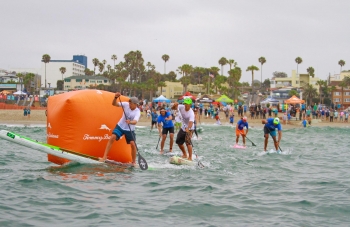 Following a couple of big weeks in Europe and the showdown in Santa Monica, we've updated the Battle of the Brands leaderboard to show you which race teams are on a tear and which are trailing off.
NSP holds onto the #2 spot ahead of Naish, however Starboard has extended its already-massive lead at the top of the table. Thanks to Danny Ching and Noa Hopper's heroics at the Pier, Team 404 is +1 this week and could easily move higher in the coming weeks, while the Infinity Speed Freaks can smell a top 4 spot.