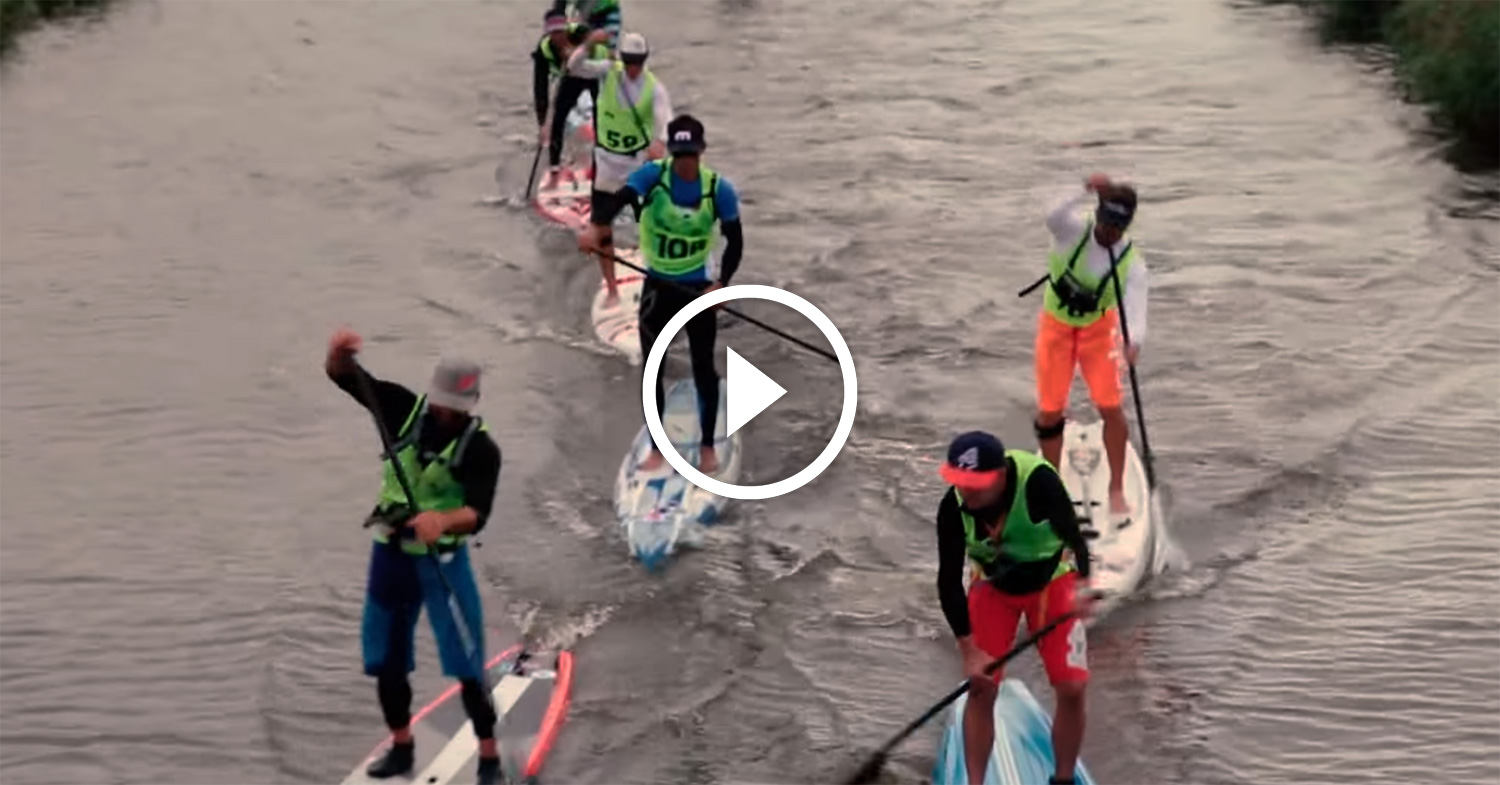 December 19, 2015
by Christopher Parker (@wheresbossman)
Watch the 11 City Tour in All Its Grand Glory
If you're not too busy for the next 47 minutes and 58 seconds, sit back and watch this very good (and very comprehensive) recap of the 11 City Tour.
Courtesy of indie filmmaker Greg Fulks, this reel does a great job of capturing the spirit of the 11 Cities, one of the longest and toughest races in the sport. The 2015 edition was a particular challenge, with brutal winds and piercing rain hammering competitors along the way (we'll never forget the morning of stage 2…).
I was lucky enough to compete in my second 11 City Tour this year, and it's something I highly, highly recommend you add to your bucket list (the 2016 edition is September 7th-11th), even if it will produce the worst blisters of your life. It's a very unique experience. Kind of like the Tour de France of SUP.
Watch above and enjoy.
(If the video isn't playable in your region, you can see snippets of it over on Greg's Vimeo page)