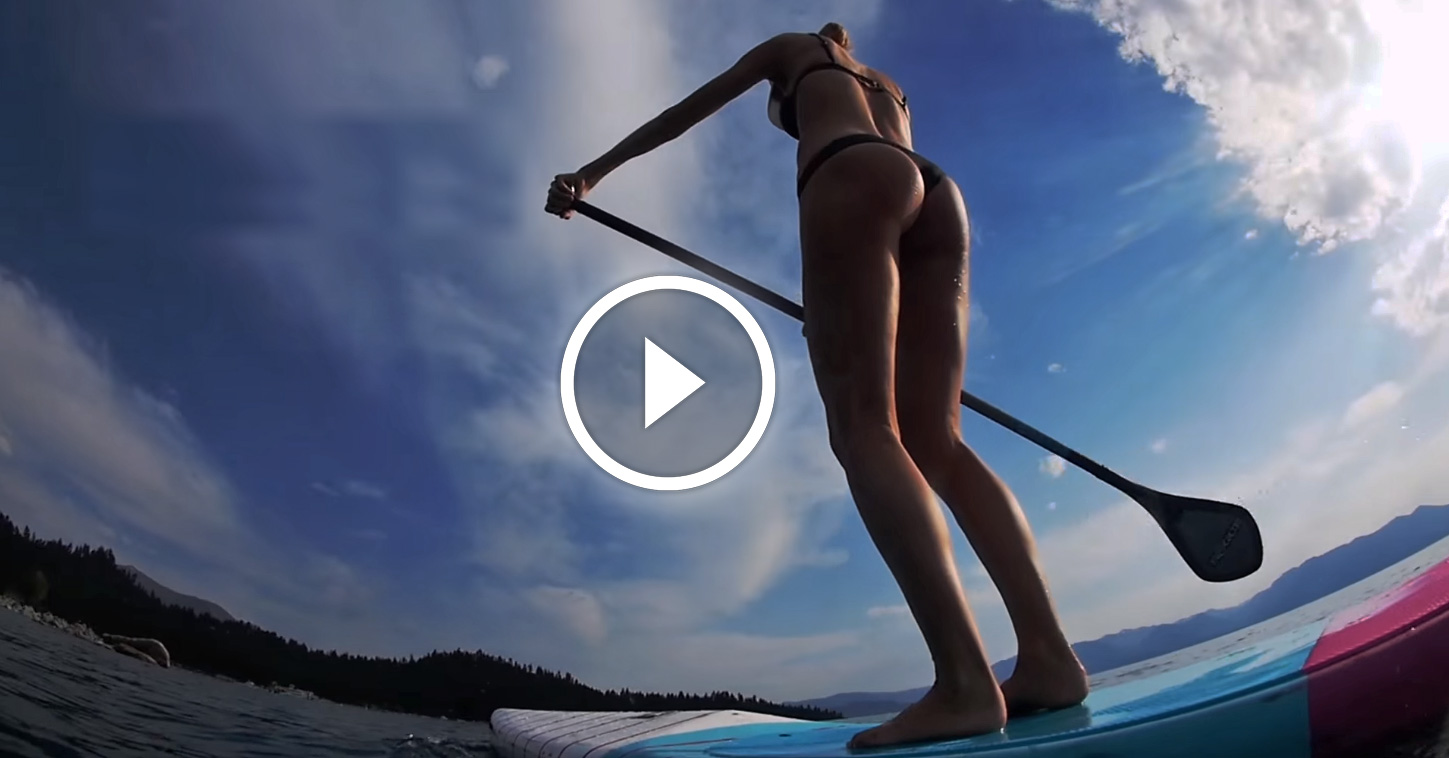 December 4, 2015
by Christopher Parker (@wheresbossman)
WATCH: 2015 in Two and a Half Minutes (Rogue's Year of SUP Adventures)



And just like that it's December.
This season has flown by, with a blur of big races and random stand up paddling adventures spread across the globe. And one brand that really likes to go on an adventure (and film it in style) is Rogue.
From Mexico to China to Carolina to Idaho to Tahoe to the Gorge to Hawaii to Canada and Southern California, the Rogue crew have covered some serious miles this year.
And now you can watch the whole season in under 3 minutes, featuring Rogue team riders Fernando Stalla, Bicho Jimenez, Josh Riccio, Rachel Bruntsch, Brian Meyer and a whole bunch of really cool-looking destinations.
Created by Rogue's resident video dude, Riley Mundia, this is the 2015 Rogue Rewind. Watch above and enjoy.
(Check out Rogue's YouTube channel for a bunch more great clips – or run through our own massive collection of stand up paddling videos.)