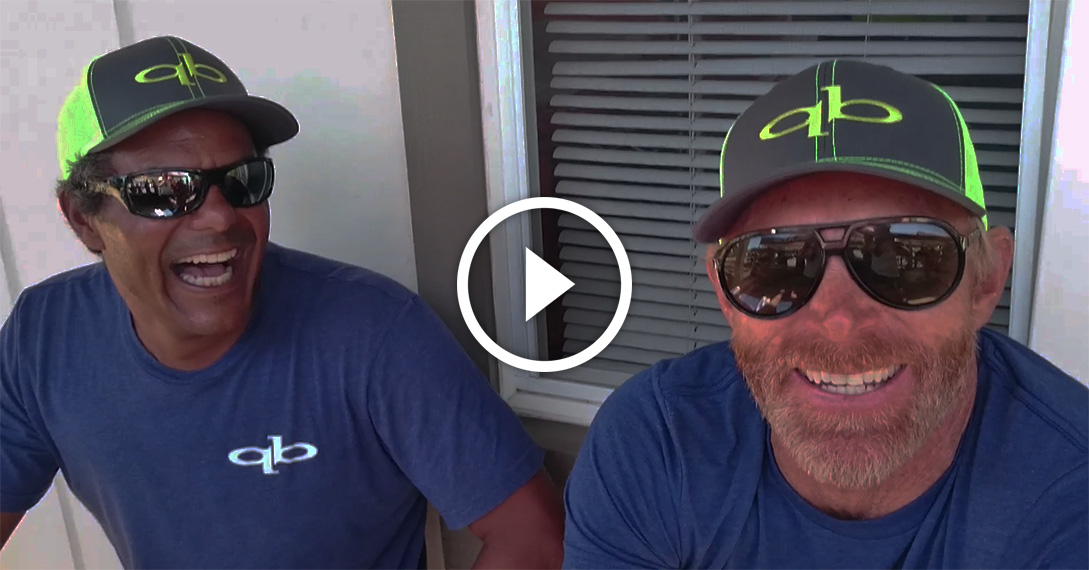 October 7, 2015
by Christopher Parker (@wheresbossman)
WATCH: Team Quickblade Previews the Pacific Paddle Games
[notdevice]
[/notdevice][device]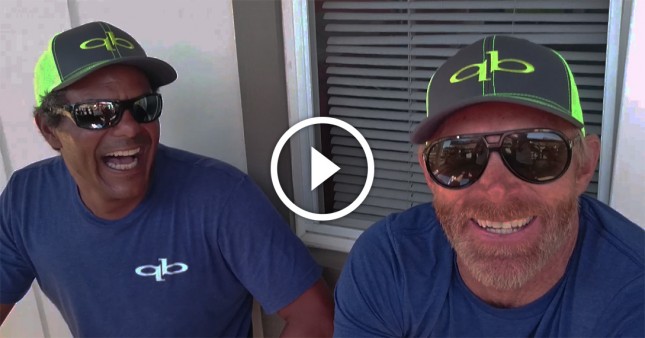 mobile viewers click the image above to watch directly on Facebook

[/device]
Less than 72 hours til the biggest race of the year, the Pacific Paddle Games. I get the feeling this event is going to elevate the stand up paddling world to a new level, and while this is the inaugural edition of the PPGs, the race is happening at the "spiritual home" of SUP racing, Doheny State Beach in Dana Point California, the place it all began way back in 2008.
Speaking of taking it back to the beginning: Quickblade. The QB team have been around since day one of the sport. Literally. Jimmy Terrell made one of Laird Hamilton's first paddles over 10 years ago, while the Mad Scientist was himself part of the very early SUP races back in 2006 and 2007.
Quickblade is celebrating its 25th anniversary this year – yes, the brand is twice as old as the sport itself – and what better time to throw a party than right before the biggest event of the season. Team Quickblade's international super team has been descending on SoCal this week, with the likes of Travis Grant, Kelly Margetts, Casper Steinfath, Terrene Black, Tommy Buday Jr, Lincoln Dews, along with local superstar Candice Appleby, all getting set to compete in the Pacific Paddle Games.
Quickblade is presenting our coverage of the PPGs all week, and you'll be able to follow the action as it happens with our live blog all weekend. Should be an all-time showdown on Saturday and Sunday, and with a solid little south swell predicted to hit, we should be set for some all-time conditions as well.