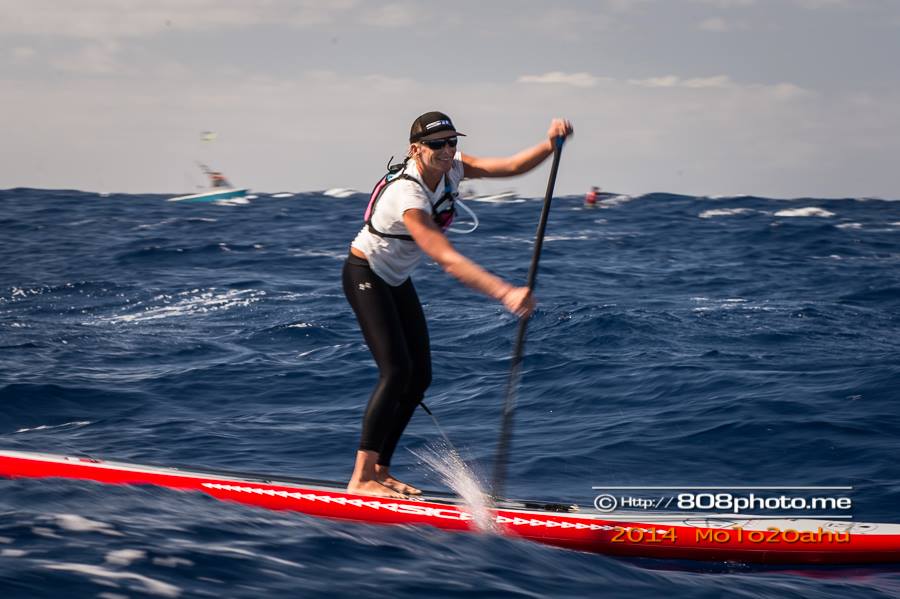 July 24, 2015
by Christopher Parker (@wheresbossman)
Molokai: Are You Ready?
The countdown to Molokai is almost complete. In less than 48 hours, 200 odd paddlers will be standing on the beach on Molokai staring out into a big wide ocean. They'll be squinting their eyes trying to make out the silhouette of Oahu in the distance. On a clear day you can just see it.
Between them and the finish line is the biggest challenge in the world of paddleboarding: The 32 mile Ka'iwi Channel, aka the Channel of Bones.
It's the most prestigious race in the world of paddleboarding, and this year's showdown is set to be one of the biggest and best yet.
So to get you in the mood, check out this great highlights reel from Fin Film Company's Chris Aguilar. If this doesn't get you excited about the big race on Sunday, not sure what will…
But just in case that wasn't enough, here's the official preview reel that got released last week:
And remember we'll have LIVE updates from Molokai 2 Oahu thanks to SIC. Race starts at 8am Sunday Hawaii time, which is 11am California, 2pm East Coast, 8pm Central Europe and 4am Monday Eastern Australia. The winning times will be around four hours. Some paddlers will take closer to eight…