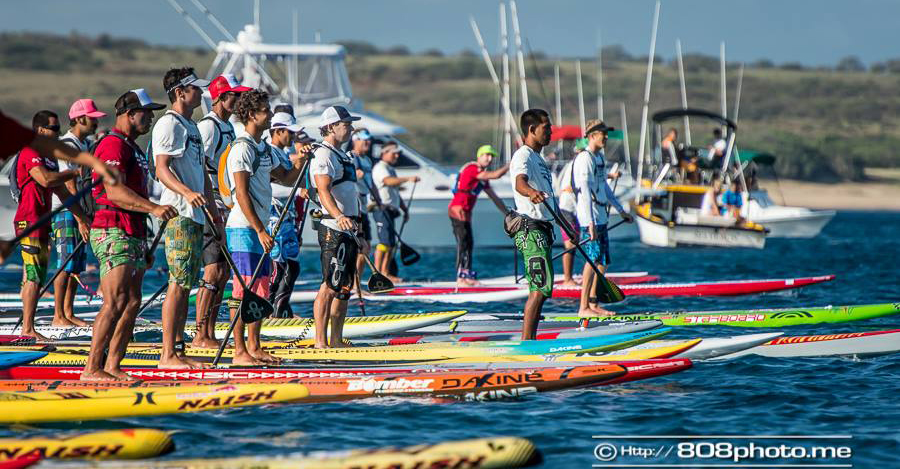 July 23, 2015
by Christopher Parker (@wheresbossman)
Molokai 2 Oahu Official Start List: Who's Going To Take On The Ultimate Challenge?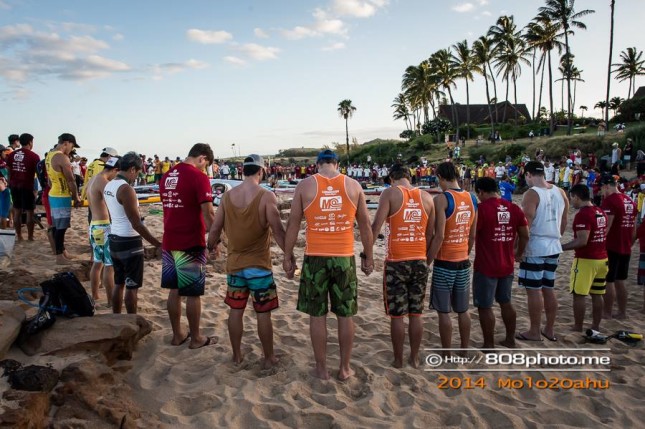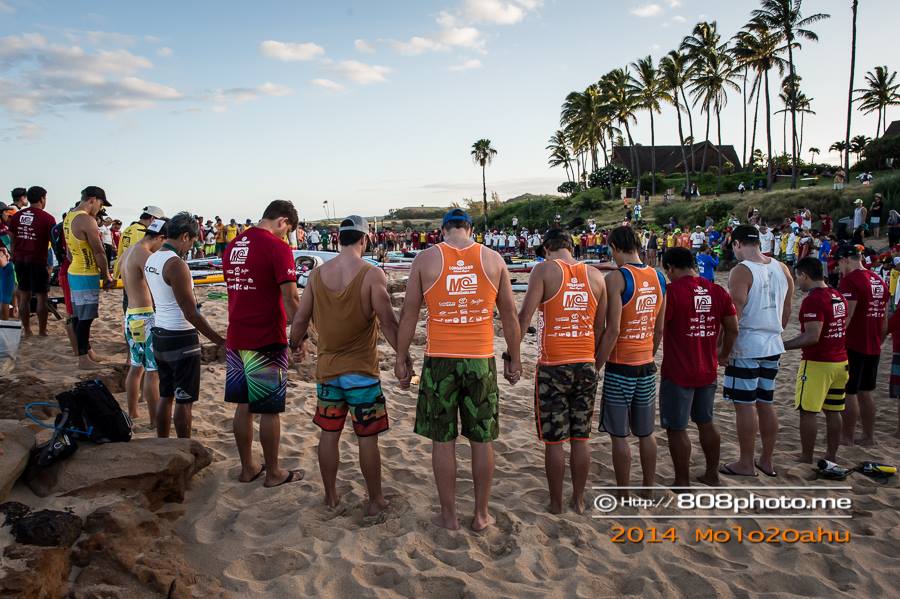 The countdown to Molokai continues.
In less than three days, several of the world's best paddlers will tackle what is arguably the single most prestigious challenge in our sport: The 32 mile crossing from Molokai 2 Oahu.
On Sunday we'll have live coverage of Molokai 2015 presented by SIC, but in the meantime let's take a look at who's actually competing in the big one.
---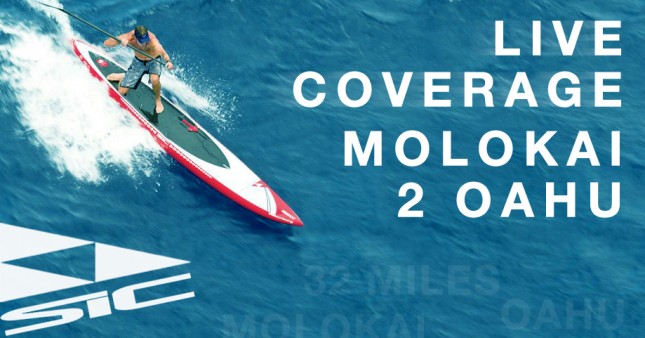 More Molokai Coverage To Come…
FRIDAY: Who's Going To Win? Preview & Predictions
SATURDAY: World Ranking Scenarios (We Could Have A New World Number One)
SUNDAY: Live Coverage Of The 19th Annual Molokai 2 Oahu Paddleboard World Championships
---
Getting a spot in Molokai isn't exactly straightforward. This isn't like a normal race, where you pay your entry fee, grab your bib number and head on out to the start line.
Molokai takes months of preparation. It's not just the physical training and complex logistics (flights, escort boats, etc), there's also the fact that Molokai sells out in record time, and getting a spot is like receiving a golden ticket from Willy Wonka.
It's an achievement just starting this race, let alone finishing it.
So who is starting this year?
There will be a lot of paddlers on the start line Sunday, and many of them will be world-class, however only a handful have what it takes to win the most prestigious race of the year. So check back tomorrow when we rate the contenders for the title in our "Molokai: Preview & Predictions" post.
You can get the full start list on the official site, but the one we're most interested in – the solo SUP division – looks like this…
2015 Molokai 2 Oahu Start List
Updated July 22nd
Women's Unlimited
Terrene Black
Devin Blish
Barbara Brazil
Kelsa Gabehart
Lena Ribeiro
Sonni Honscheid
Jenny Kalmbach
Jenny lee
Andrea Moller
Siri Schubert
Penelope Strickland
Women's Stock (14′)
Annabel Anderson
Morgan Hoesterey
Kerstin Ouellet
Men's Unlimited
Kaeo Abbey
Connor Baxter
Niuhiti Buillard
James Casey
Lincoln Dews
Mo Freitas
Kai Lenny
Vinnicius Martins
Matt Nottage (a late addition after his great performance at the Maliko and M2M races)
Beau O'Brian
Josh Riccio
Slater Trout
Danny Ching
Belar Diaz
Jimmy Fitt
Noah Garfield
Travis Grant
Kosuke Matsuyama
Livio Menelau
Tomoyasu Murabayashi
Takuji Araki
Chris Bertish
Masao Fukayama
Roberto Lopes
James Martindale
Alessandro Matero
Franck Muller
Americo Pinheiro
Jeremy Riggs
Russ Scully
Jeremy Stephenson
Robert Teriitehau
Bob Arnot
Alex Cachuela
Joel Comer
Neal Drinkward
Brad Feldman
Kevin Horgan
Scott McPhail
Chikara Tsumura
Men's Stock (14′)
Travis Baptiste
Christian Bradley
Kaihe Chong
Chuck Glynn
Ethan Koopmans
Harry Lee
Atonio Chaer Filho
Remy Lavie
Yoshiaki Nagamatsu
John Walsh
Arnaud Frennet
Dana Hart
Vince Longo
Don Miralle
Robert Stehlik
Terry Stevens
Kelly Tam Sing
Jeff Chang
Didier Leneil