January 12, 2015
by Christopher Parker (@wheresbossman)
The Isle Of Jersey Dons The Neoprene As Local 'Winter Series' Continues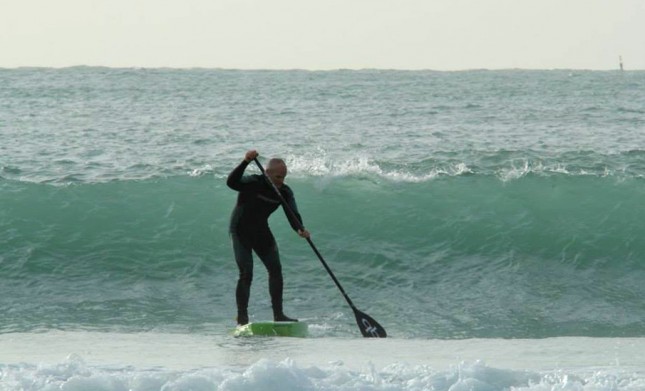 France wasn't the only place with a bit of cold water racing action on the weekend. Yesterday, the British Isle of Jersey hosted the 6th round of their Winter Series, with a small but hardy band of paddlers donning the neoprene (I even spotted a couple of dry suits in there) and braving the elements.
Jersey, which is actually much closer to the France than the UK (geographically speaking), is something of a mini mecca for stand up paddling. It has a great local scene with dedicated paddlers and race organisers, and we always see a few of the Jersey crew at the Euro races with a smile on their face.
This is all rather impressive when you consider the island (which is located here) is home to less than 100,000 inhabitants.
Jersey, which looks like a beautiful spot to go for a paddle, is also home to some great racing conditions. It scores epic downwinders as well as regular waves that look perfect for BOP-style racing. We take surf for granted in Australia and the U.S. but that's something of a rarity in Europe.
But anyway back to yesterday's action: Thanks to Mark Creedon for the heads up about this event – you can scroll down for the results. The pics below are thanks to Sara Prescott.
You can also follow the Jersey Paddle Club on Facebook to keep updated with what's happening in their enthusiastic corner of the planet.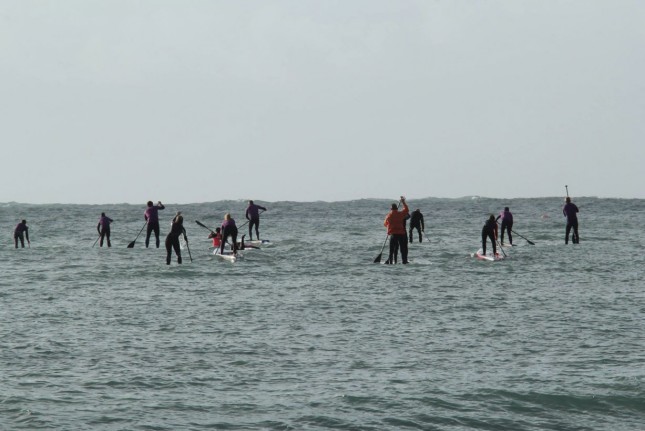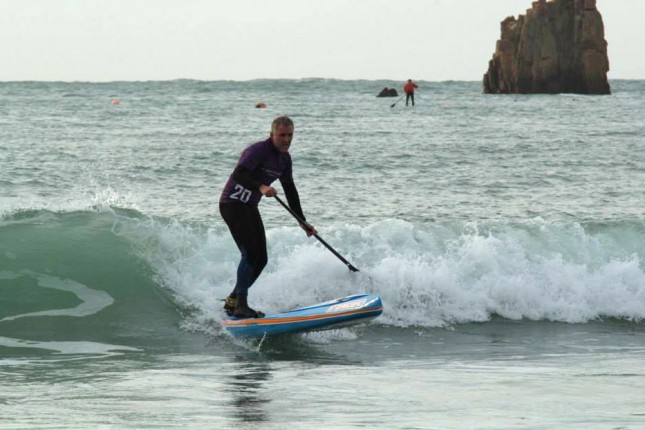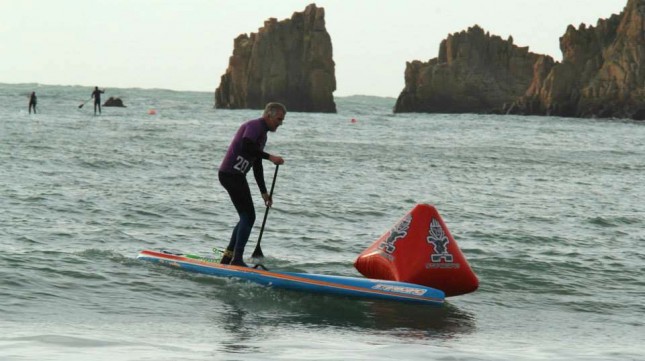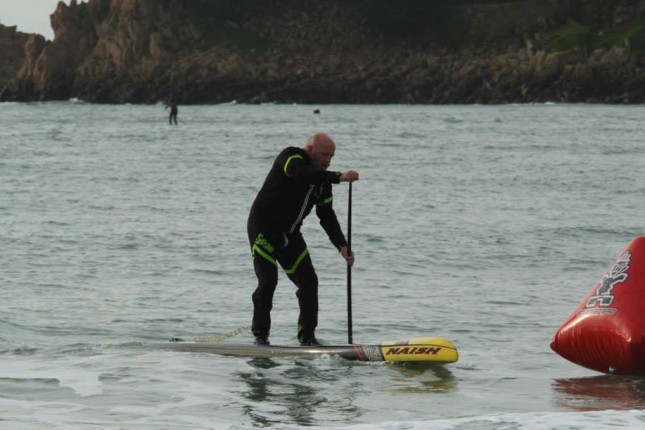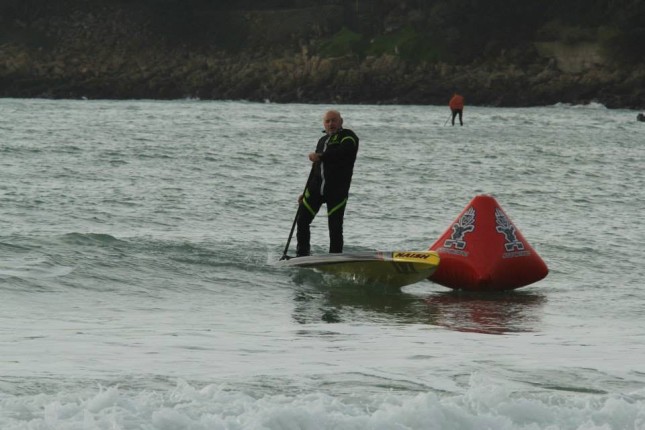 Jersey Paddle Club: Winter Series sponsored by First Name Group – Race #6
Juniors
1st Sam Axford
2nd James Phillips
3rd Shania Phillips
4th Finn Michon
Women's
1st Vee Jay
2nd Jo Bennet
3rd Elsa Fernandes
3rd Sue Gatt
Men's 12'6
1st Andre Le Geyt
2nd Alan Fernandes
3rd John Godel
4th Jeremy Phillips
Men's 14′
1st Mark Creedon
2nd Tim Rowe
3rd Steve Ascroft
4th Steve Walker
Women's Prone
1st Jane Davies
Ski
1st Stuart McGlinchy