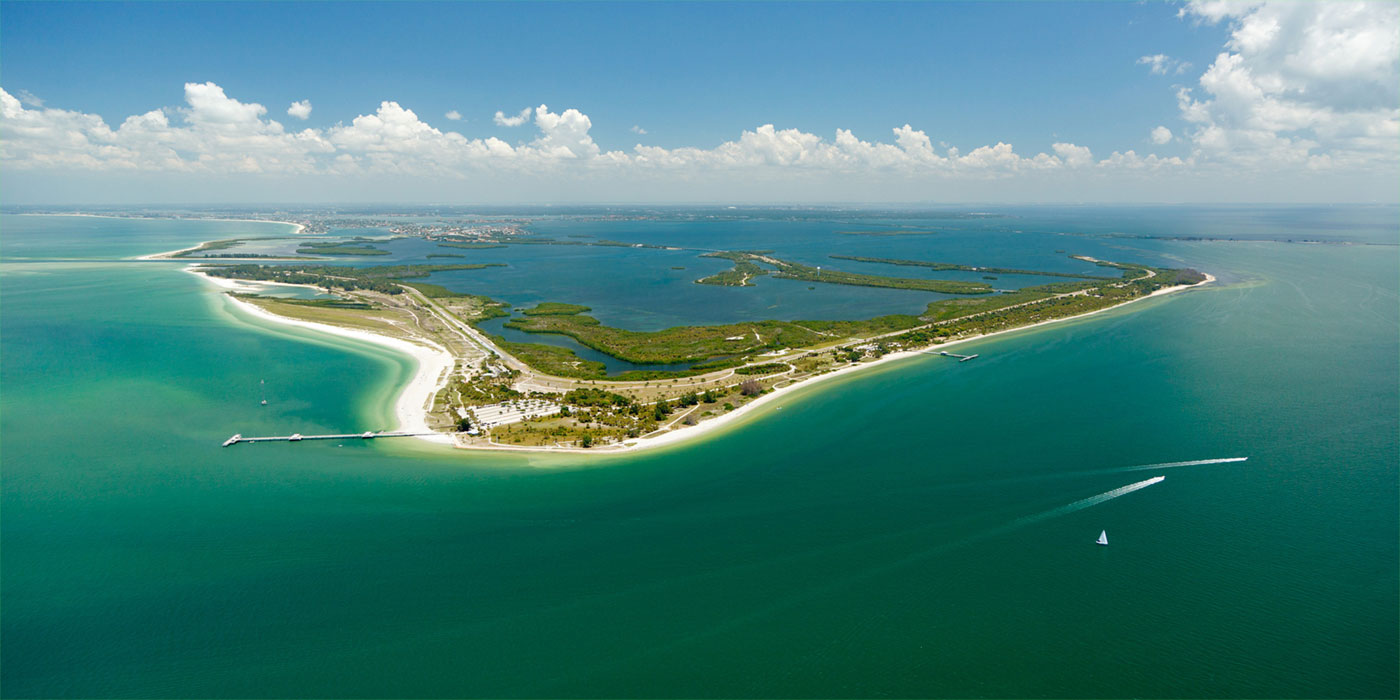 November 24, 2014
by Christopher Parker (@wheresbossman)
Announcing The Ft. DeSoto Paddle Roundup And Shore Explore: Part SUP Race, Part Holiday, Part Eco-Weekend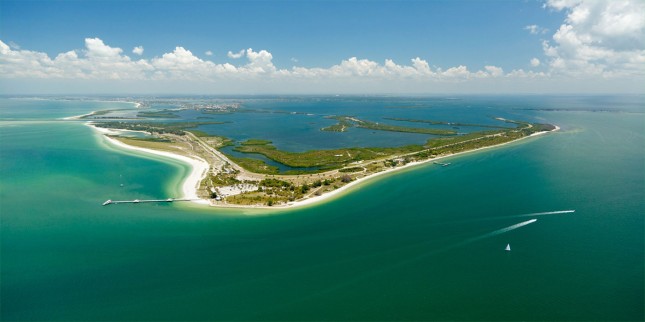 A new stand up paddling event has just been announced for Florida in 2015. Part SUP race, part holiday, part eco-sustainability-weekend, the Ft. DeSoto Paddle Roundup and Shore Explore has only just been revealed but already this race is looking promising…
Florida seems to be the new mecca for stand up paddling. While the sport largely grew out of California and has since flourished in places like Europe and Hawaii, I don't think anywhere gets bigger numbers to more races than Florida. The state is already home to several good races and now there's another one to look forward to.
The Ft. DeSoto Paddle Roundup and Shore Explore will be happening from April 17-19 at Ft. DeSoto Park.
Ft. DeSoto sits on Florida's west coast, just south of St. Pete and right outside Tampa Bay (check out Google Maps if those places don't ring a bell). The area is famous for its white sandy beaches and seems to be a fairly good looking part of the world. All you have to do is search Google Images and you'll see the attraction of this place…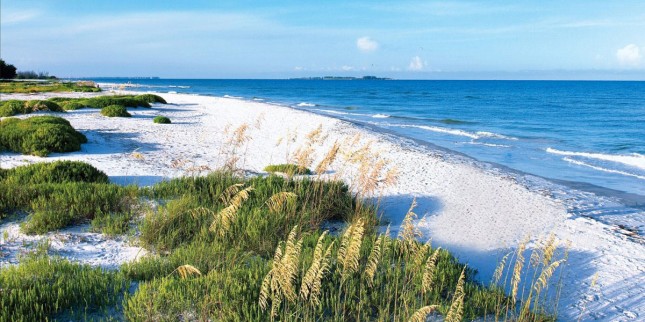 The Paddle Roundup's dates also fit in perfectly with the East Coast's main event: The Carolina Cup. The Roundup will be the weekend prior to the big show at Wrightsville Beach, North Carolina, so there's an opportunity for the traveling West Coast and International crew to visit Florida for two good races in two weekends. To make it easier, organisers of the Ft. DeSoto event will even transport your board up to the Carolina Cup for you.
The Roundup is being organised by Joanna Braddock, aka JoJo, aka Bailey Rosen's mum. JoJo is a familiar face in the paddling community and from all reports knows how to run an event. I was chatting with one of the most experienced guys in stand up yesterday and he said something along the lines of: "If anyone would be capable of organising a kickass race it would be JoJo."
I asked JoJo to give us a quick summary of what the Ft. deSoto Paddle Roundup and Shore Explore is all about…
"The Roundup will be modeled after an event we created and had two successful years with (in 2012 & 2013) called the SUP'n'Kids Ocean Crest Experience. SUP'n'Kids introduced children and their families to the 'new' sport of stand up paddle boarding while also exposing them to the importance of sustainability and caring for our natural resources.

This 'retro' destination weekend event will take place at Ft. DeSoto County Park (named after the Spanish explorer Hernando DeSoto), which is also known as Mullet Key. The park is a former military installation and is home to a fort dating back to the Spanish American War. More recently the area has been recognized for successful bird and turtle breeding programs, native vegetation and wildlife.

Ft. DeSoto was also voted one of the top 10 beaches in the US. Paddle Roundup participants can expect an interactive ocean-shore experience and world-class Standup Paddleboard/Prone racing while helping support conservation of our oceans and seas at the same time.

Our events will include Elite Racing, Kids Racing, Rec Racing and Fun Team Relays. We'll also have on-site camping, opening night shuffleboard, SUP Yoga, "Eat Fresh" sustainable food from the earth and sea, bird & turtle workshops, sea oat planting, cast netting and authentic Florida "cracker" foods.

Ft. DeSoto / St. Pete is convenient to Tampa International Airport (20 min) and about two hours drive to Orlando International. For pros that make the commitment, we are offering free board transport to the Carolina Cup the following weekend!

We still have a lot more to announce but we've already had great industry support, with the following brands signing up to support and exhibit: Quickblade Paddles, KM Hawaii, Sweet Waterwear, Surftech, Joe Bark, H2YO, Larry Allison Fins, One World Surfing, Paddlefit, Sarasota Race Series, Surfrider Foundation Suncoast, RED Paddleboards, Raw Elements, Hovie SUP, Friends of Ft. DeSoto, Tampa Baywatch, Solstice Sport/Armada, Sharks Creative, NSP, Boga, Fanatic and Mi Ola Swimwear."
So there you go. The Ft. DeSoto Paddle Roundup And Shore Explore. A new race to add to your 2015 calendar.
Get on Facebook and give the Paddle Roundup a Like to make sure you get the latest updates.