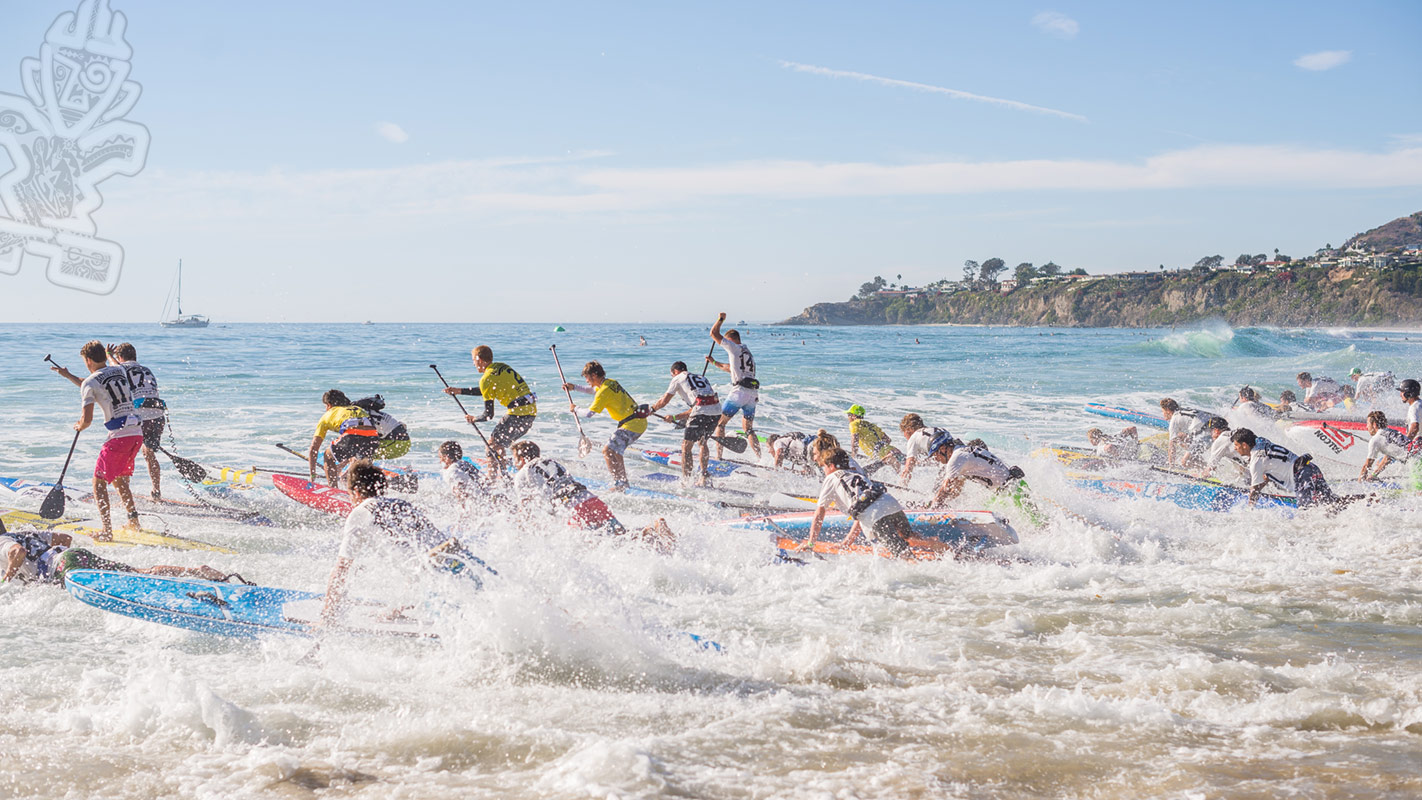 November 6, 2014
by Christopher Parker (@wheresbossman)
Battle Of The Paddle 2015: New Dates Set For Salt Creek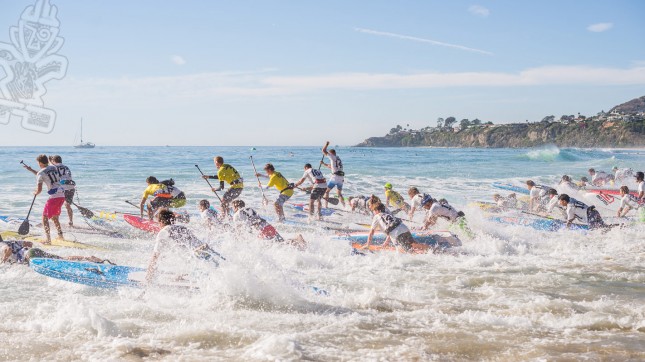 It's only been a month since the 2014 Battle of the Paddle rocked Salt Creek, however I say it's never too early to start getting excited about next year's BOP.
After chatting with the organisers I can confirm the 2015 Rainbow Sandals Battle of the Paddle will be held at Salt Creek, California on the weekend of October 10th & 11th.
That's one week later than the 2014 edition and gives you exactly 337 days to train, which you're probably going to need if we get a repeat of the waves we saw this year…
And yes, sounds like we're definitely back at Salt Creek. Word is the organisers have already signed a multi-year agreement with the beach, locking in the future of the event and officially consigning old Doheny to the pages of SUP history.
So those are the dates for California 2015, though don't forget we've still got the 2014 Battle of the Paddle Brazil coming up in a few weeks.
Oh and on a side note: October 11th, 2015 also happens to be the date of the Molokai Hoe, aka the biggest event on the outrigger canoe calendar and one that guys such as Danny Ching, Travis Grant (and several other elite stand up paddlers) usually compete in. It'll be interesting to see whether they choose to sit down or stand up next year…
---
Battle of the Paddle 2015 is just one of many big events that are already listed on the Rogue Race Calendar. We're doing a big overhaul of the 2015 stand up paddle race schedule this week, so head on over to the Calendar and take a look.
If you know of any races we're missing, hit up go@supracer.com with your event info and we'll get it listed within 12-24 hours.