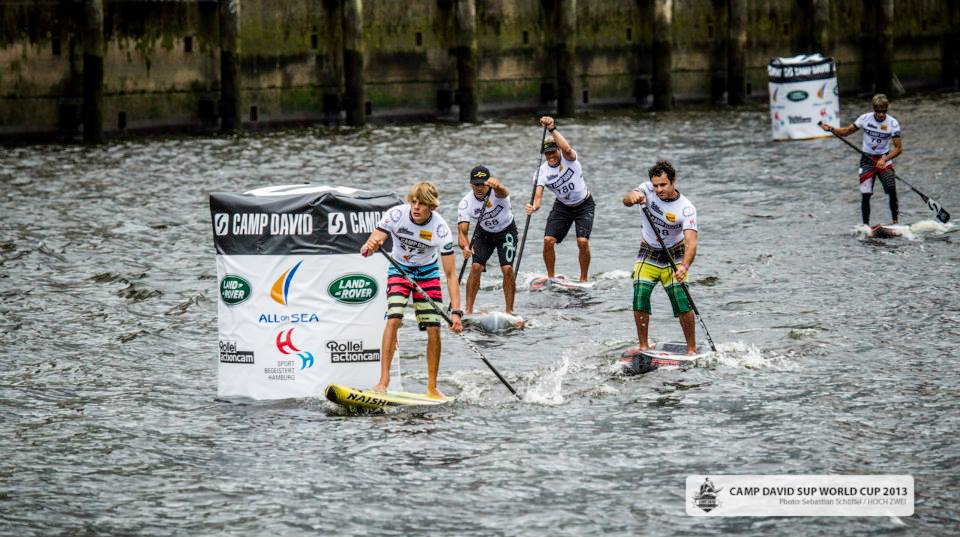 February 14, 2014
by Christopher Parker (@wheresbossman)
Don't Book Your Plane Tickets To Hamburg Just Yet, We Could Be In For Some Date Changes…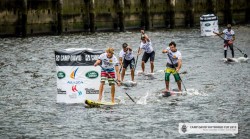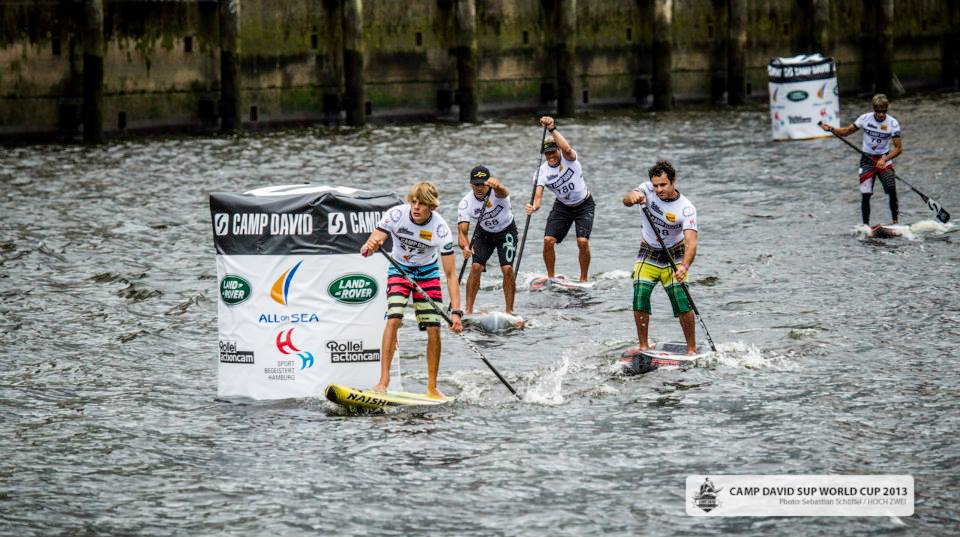 Just a friendly public service announcement: Don't book your tickets to Hamburg for the Stand Up World Series event in June just yet, looks like we could be in for yet another date change…
While the World Series schedule was supposedly finalised two months ago, it sounds like a few events aren't so certain after all. One of those is Hamburg, which, if the date change rumour proves to be true, could seriously mess up the European schedule (and the travel plans of many international paddlers).
The SUP World Cup in Hamburg is one of the original races in Europe, stretching back to 2009 when it really helped give rise to the sport of SUP racing in the region. After a hiatus in 2011 & 2012, the event came back strong in 2013, when it also joined the Stand Up World Series global tour.
In short: it's an awesome event.
And this year's Hamburg race was set to be more awesome than ever: Organisers were touting a record prize purse for Europe ($25k), it was going to be a centre-piece for the streamlined & revitalised World Series and, best of all, it was scheduled to go back-to-back with Europe's other major race, the Lost Mills.
The Lost Mills one weekend, Hamburg the next, with driving distance between them. That would mean two major, international SUP races in Germany within 8 or 9 days offering  a combined $45,000-50,000.
It was going to be the big German Double Header and it was going to attract a massive chunk of the world's best paddlers, who were going to compete against Europe's finest and most eager stand up paddlers in a back-to-back weekend of SUP racing awesomeness that would've given the sport in Europe a massive kick in the ass.
But no, now that's all in jeopardy, because it sounds like the Hamburg organisers want to move their dates. Nobody knows what the new dates will be or why they're moving. We've heard a range of vague excuses, from the familiar line (local city officials decided the event would fit better on a different weekend) to the downright bizarre (the original weekend clashes with the soccer world cup). Or maybe there is no reason, maybe the Hamburgers just get a sick joy out of screwing with the international paddling world?
Fortunately this is still just a rumour – hopefully the organisers will come to their senses and stick to the date they announced two months ago – however it sounds like a pretty strong rumour, so don't hold your breath. World Series organisers asked me not to post this news, but when I heard paddlers were already booking plane tickets based on the announced dates, I figured it was in my duty to do some kind of public service announcement.
And while it's not the end of the world if Hamburg's dates do change and it wouldn't be the first major event to move weekends, this one would kinda sting…
For one, several middle-tier European races have based their dates on Hamburg, and two, several paddlers have already booked flights to Germany, with the Hamburg race being their main priority. In fact I was chatting with one Aussie on the weekend who'd just purchased four tickets for he and his family. Four round-trip tickets from Australia to Germany cost a lot of money.
Anyway, that's the news today. Hamburg is probably moving. We don't know when it'll be and we don't know why it's moving, but as soon as we find out any genuine confirmation, we'll let you know. Until then, hold off on those plane tickets…