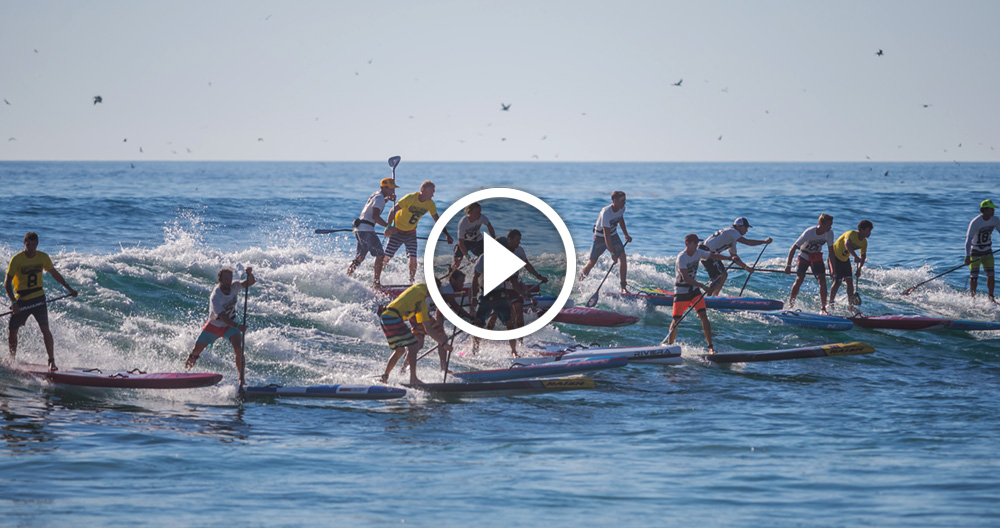 November 3, 2014
by Christopher Parker (@wheresbossman)
WATCH: Return To Salt Creek With Quickblade's Battle Of The Paddle Highlights Reel
https://vimeo.com/110864537

It's been one month to the day since the Battle of the Paddle – one month since the chaos, carnage and celebrations at Salt Creek. So it's quite fitting that today sees the release of one of the finest Battle of the Paddle highlight reels.
We've seen plenty of BOP edits but this is definitely one of the best. Created by Fin Film Company's Chris Aguilar, the first half of the clip gives a nice look behind the scenes while the second half is all action.
Watch above and enjoy.
For complete BOP coverage check out our Battle of the Paddle mini-site
For more awesome SUP videos head on over to the SIC Showreel