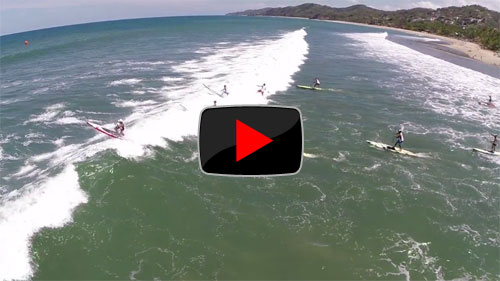 Watch This Aerial Clip Of The Punta Sayulita Classic (Because Everybody Loves Drones)
Another great video has come out of the Punta Sayulita Classic, which was held down Mexico way earlier in the month. This clip comes from the Paddle Surf Mexico team and features a whole lot of aerial goodness.
Really, I don't think you can go wrong with a drone video these days. Everything just looks better from a bird's eye perspective. It also helps if your race has waves. Waves + Drone = Awesome SUP video every time.
---
Wanna see more SUP videos on the SIC Showreel…