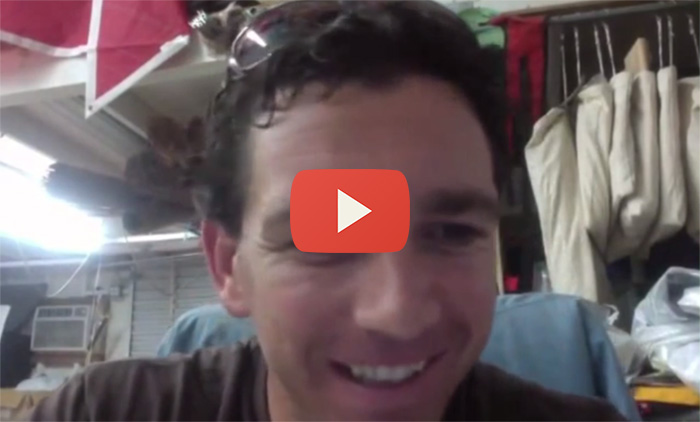 Molokai: Pre-race Insights From The Defending Champ
We're less than 48 hours away from the 2014 Molokai 2 Oahu Paddleboard World Championships. On Sunday morning, a few hundred brave souls will line up on the western shores of Molokai, staring out into the distance at a destination they can't even see: Oahu.
One of those paddlers will be Travis Grant, the defending champion and one of the big favourites again this year. This guy is always humble and understated, however he knows a hell of a lot about the ocean and how to paddle across it very fast. Well now thanks to NSP you can get some pre-race insights from Trav, including interesting comments about how to approach the race and what to expect out in the middle of the channel.
(And don't forget you can follow the 2014 M2O LIVE here on SUPracer.com when the race starts 8am Sunday morning.)