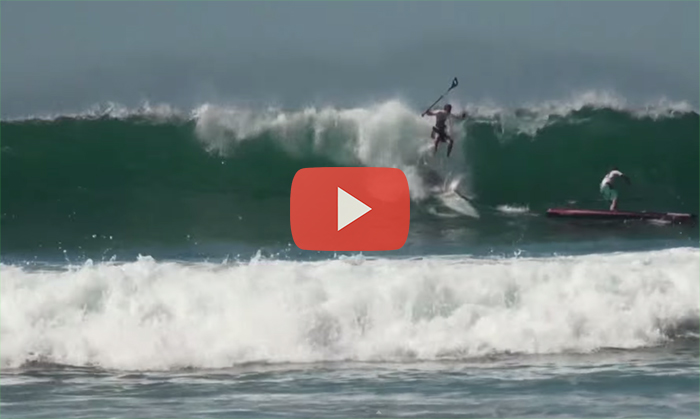 October 22, 2014
by Christopher Parker (@wheresbossman)
Yet Another Battle Of The Paddle Highlights Reel
Had enough of watching the highlights from Salt Creek? Of course you haven't…
Here's another great Battle of the Paddle video, this time from the Boardworks crew. The clip was actually posted 10 days ago but only just started doing the rounds of Facebook this morning.
It's a great little vid: It has cool music, it has drones and it has some awesome carnage footage at the 2:35 mark.
Watch above and enjoy.