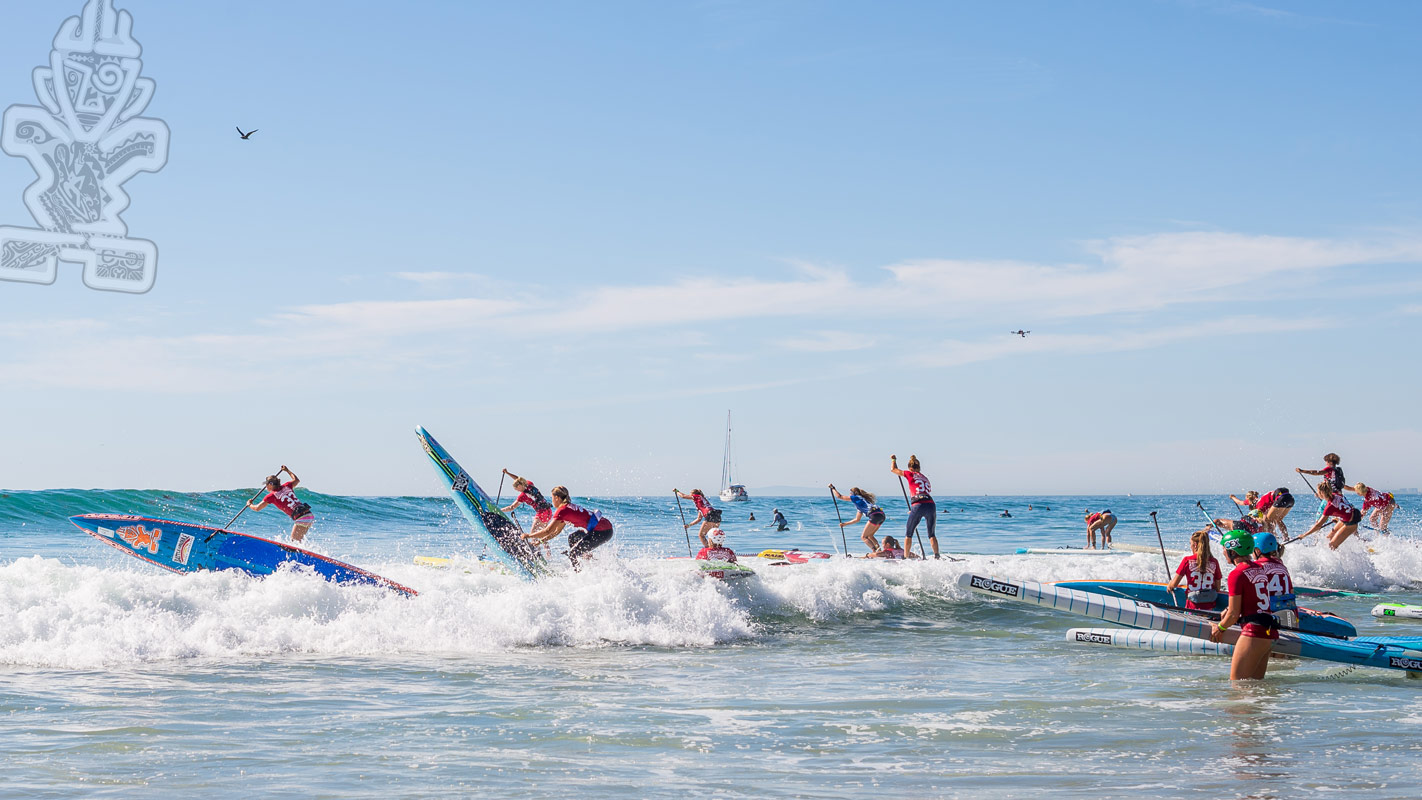 October 9, 2014
by Christopher Parker (@wheresbossman)
87 Beautiful Images From The Battle Of The Paddle
As Starboard Battle Week officially draws to a close, it's time for one last reflection on that crazy day of racing at Salt Creek.
On Saturday I was working with the very talented young photographer Andrew Welker (if you ever need someone to shoot your event in style, give Andrew a call) who got some great images of the two Men's Elite Race Qualifying Heats, the Women's Final and the Men's Final.
However there have been thousands of photos and hundreds of videos floating around Facebook over the past few days. It's been a non-stop barrage. So I wanted to wait until the flood stopped raging before posting these awesome shots.
For once, I'm not going to ramble on, I'll just let the photos do the talking. Check out the full gallery below (click on any image to start the slideshow). And thanks to Andrew for the great photography work and to Starboard for promoting this whole crazy adventure.






















































Battle of the Paddle