September 26, 2014
by Christopher Parker (@wheresbossman)
Starboard Battle Week: The Countdown To The Battle Of The Paddle Is On…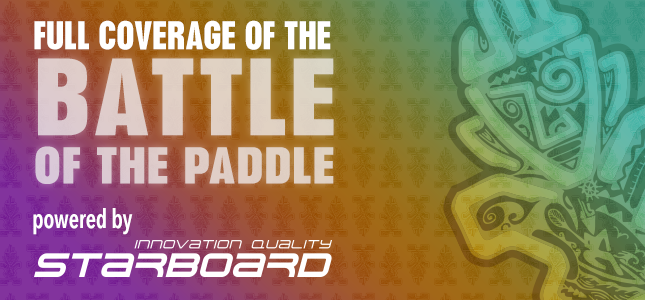 The Battle of the Paddle. The BOP. The Super Bowl of SUP. It's the biggest stand up paddle race on earth. And it's only one week away…
The Battle is a unique and very special event: It almost single-handedly gave rise to professional SUP racing as we know it. The Battle of the Paddle is the one race where virtually every single elite paddler in the world shows up to throw down. It's the one event that virtually every stand up paddling fan gets excited about.
And this year's Battle – complete with new location at the wave crashing Salt Creek – could be the most exciting year ever.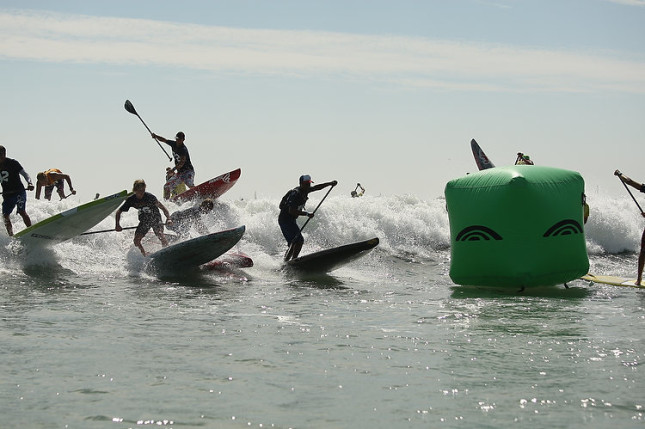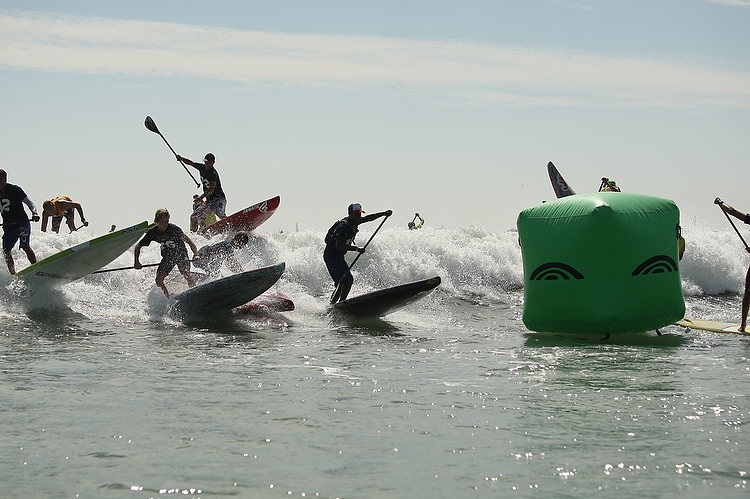 But not everybody can make it to Southern California in person, so we've teamed up with Starboard to bring you complete coverage of the 2014 Battle of the Paddle. Over the next week, we'll give you 110% BOP goodness: Insights, interviews, behind-the-scenes breaking news, previews and predictions of who will win the big one.
Then on race day we're going to step it up a notch with a 48 hour Battle of the Paddle LIVE BLOG, which will included real-time, play-by-play commentary of the Elite Race, the Distance Race, the Team Relays and all the other action from BOP weekend.
Follow SUPracer.com and you'll be the first to know who wins the biggest race of the year.
Over the past few years, the BOP has been responsible for over 300,000 views here at SUPracer.com – miles ahead of any other event. In many ways I feel like SUPracer.com and the Battle of the Paddle go hand in hand. I'm stoked to see that relationship continue to grow over the next week, so stay with us as we explore the awesome craziness that is the Battle of the Paddle…