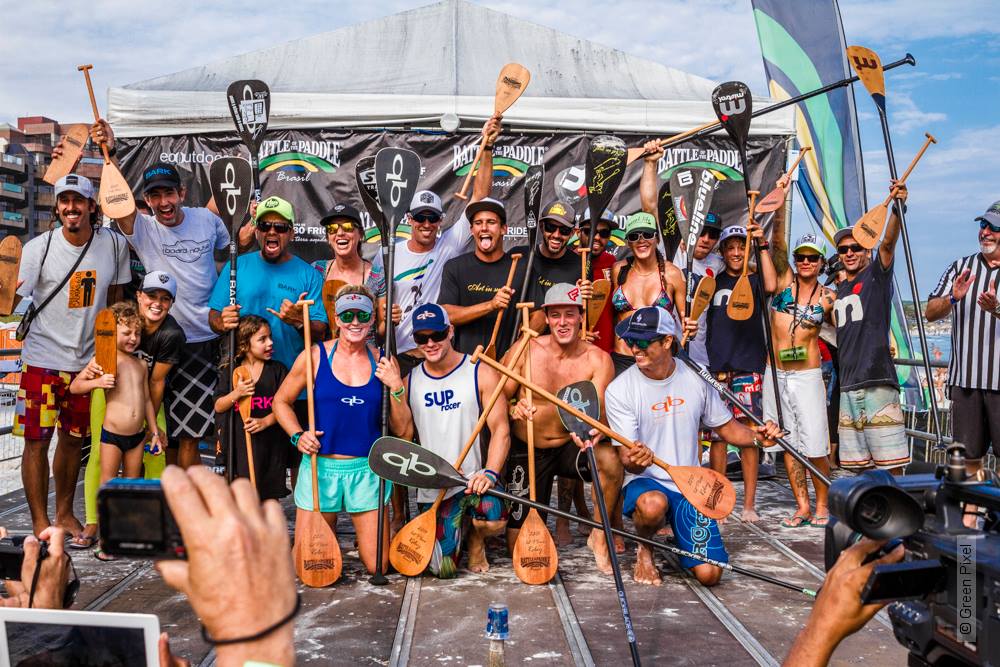 September 13, 2014
by Christopher Parker (@wheresbossman)
Battle Of The Paddle BRAZIL Returns: New Date, New Location, New Prize Money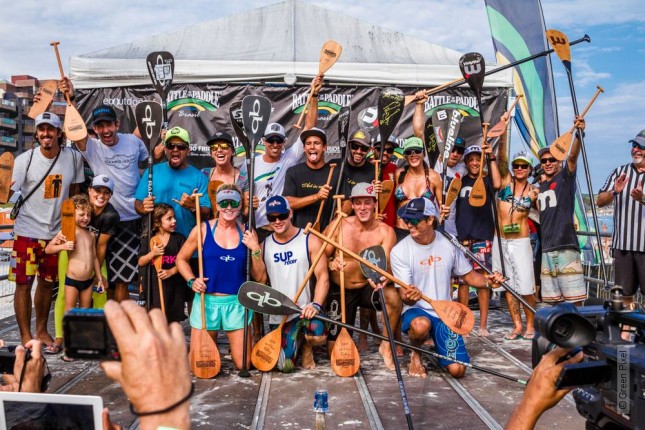 Dust off your skimpy beach outfits and brush up on your Portuguese: The Battle of the Paddle Brazil is set to return bigger and better this year.
The 2014 Battle of the Paddle Brazil (or Battle of the Paddle Brasil for the purists) will be happening on the weekend of November 22nd & 23rd. Prize money has been ramped up to $25,000 and the whole event is moving south.
The new location is the famously good looking city of Florianapolis, which sits on Santa Catarina Island in the far south of the country. Specifically, the racing will go down at the Barra da Lagoa just outside the main strip.
The 2014 BOP Brazil is set to be a five day festival, though the main races – the Elite Race and the Elite Distance Race – will be on the Saturday/Sunday as per usual. The event will look and feel very similar to the Battle of the Paddle California we all know and love, only it'll be in Portuguese.
Apart from the new location and new dates, the big change this year is the prize money.
Last year's inaugural BOP Brasil was pegged at around $12,000, however this year the organisers have stepped up to match the benchmark of the original BOP in California: $25,000.
(Prize money is yet to be confirmed by the organisers – a second announcement is expected next week – however I've heard the $25k mark from a couple of very reliable sources.)
It will be interesting to see who makes the trip this time: Last year's BOP Brasil was noticeably hurt by a late change in dates, which ruled out almost all of the big names.
Today's announcement comes just 10 weeks out from the event, so it's still fairly late for the international world of SUP racing. Throw in the fact that most paddlers will need a visa to enter the country (which can take a few weeks to acquire) and you'd better get moving if you wanna join in the fun.
Either way, I hope the event is a success: The Battle of the Paddle name is iconic and basically gave rise to this entire sport of ours. Plus Brazil is a huge, untapped market that's bursting with stoked out talent and potential.
It's also a hell of a nice place, so if you wanna know more then hit the official website (dodgy English translation) for detailed info.