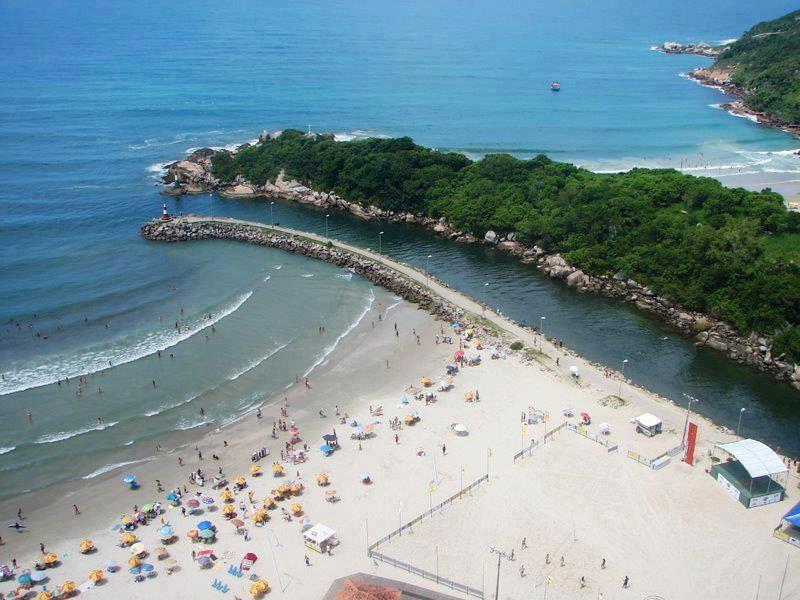 November 7, 2014
by Christopher Parker (@wheresbossman)
Battle Of The Paddle Brasil: Course Maps And A Closer Look At The New Location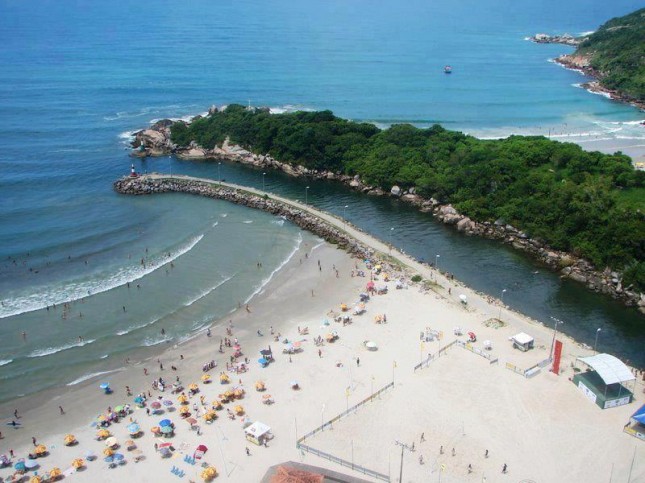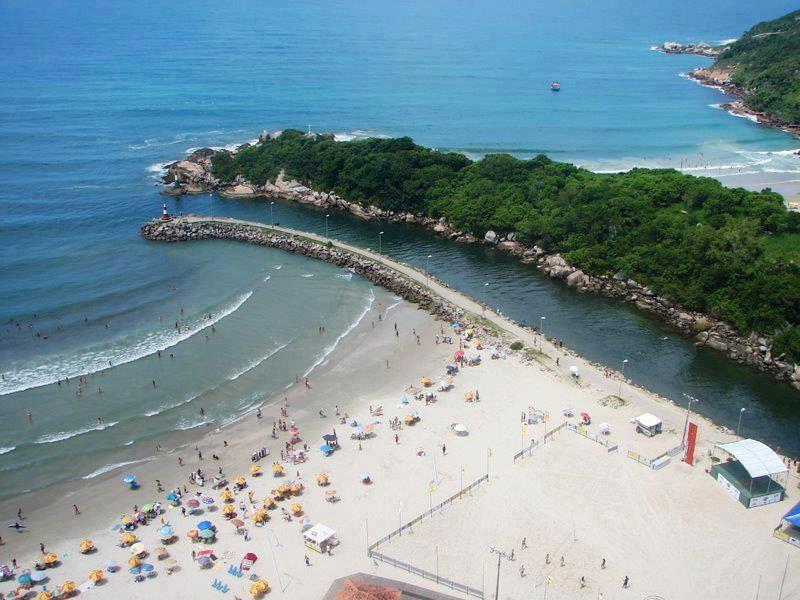 It's only been a month since the excitement and drama of the BOP California but we're already gearing up for the Battle of the Paddle Brazil (or "Brasil" for the purists). On November 22nd and 23rd we're going to see Brazil's finest stand up paddlers go up against a handful of international elites (Candice Appleby, Fernando Stalla and Mo Freitas are confirmed so far).
After the inaugural BOP Brasil was held north of Rio de Janeiro twelve months ago, this year's event is heading way down south. And from all reports the new location is going to be a lot more SUP-racing-friendly.
We're now going to be competing in Florianopolis, Santa Catarina, which looks to be a fairly exotic destination. The exact location is the beach at "Barra da Lagoa" (Google Maps), which is a small town just outside Florianopolis city.
As you can see from the pics, Barra looks like the perfect spot for a stand up paddle race…
There's a full briefing about Barra da Lagoa on the official site (the beach is 8km long for starters) but what I'm most interested to see is the course maps. While the Elite Race usually gets all the attention at the BOP, it sounds like the long distance race will be the iconic event this year, at least as far as the scenery is concerned.
The Elite Race is a pretty standard in-and-out through the surf race. Apparently Barra da Lagoa gets some decent waves, so hopefully we'll see some interesting action (aka carnage).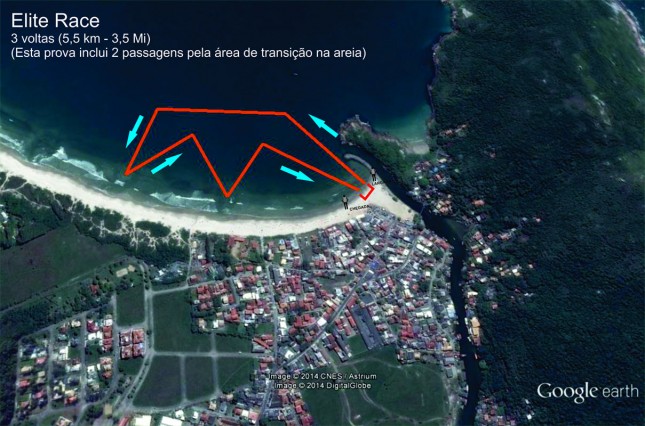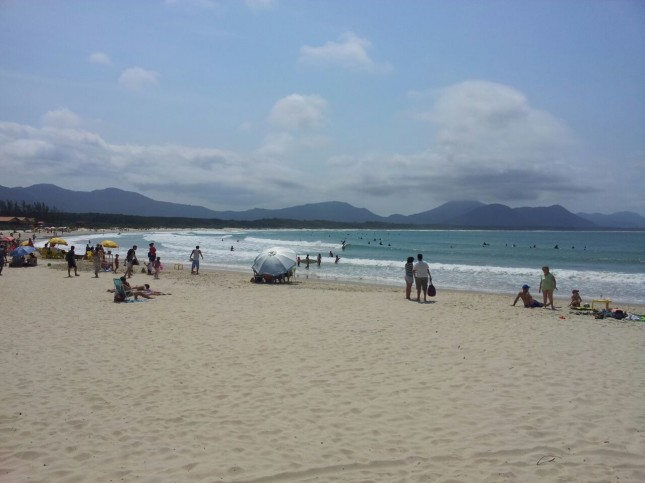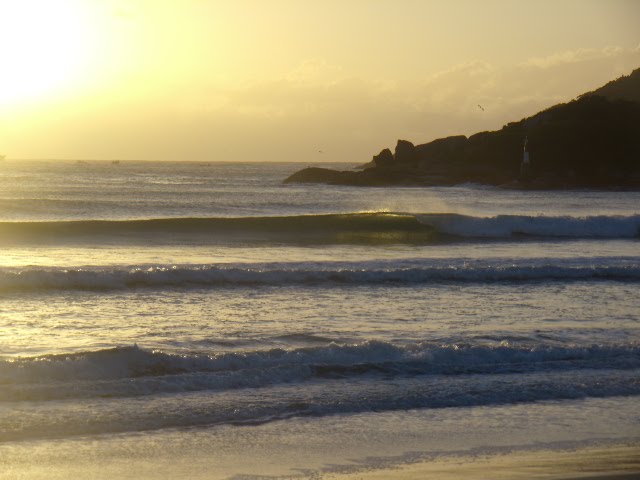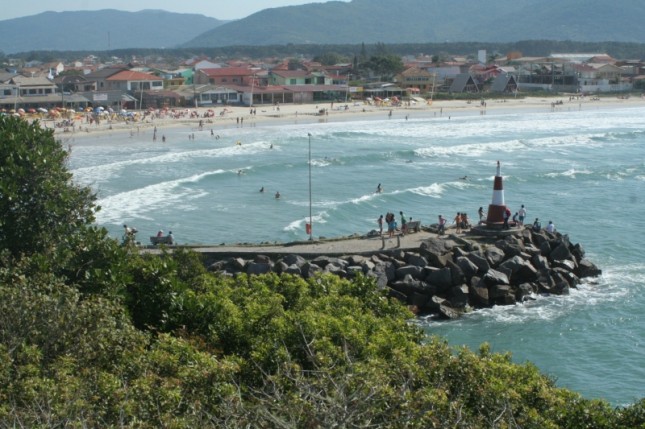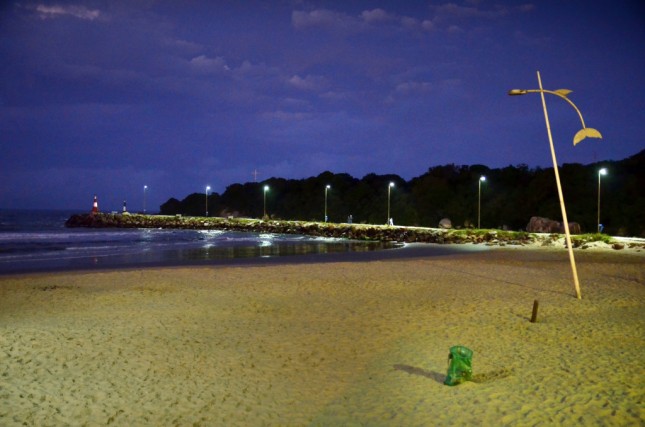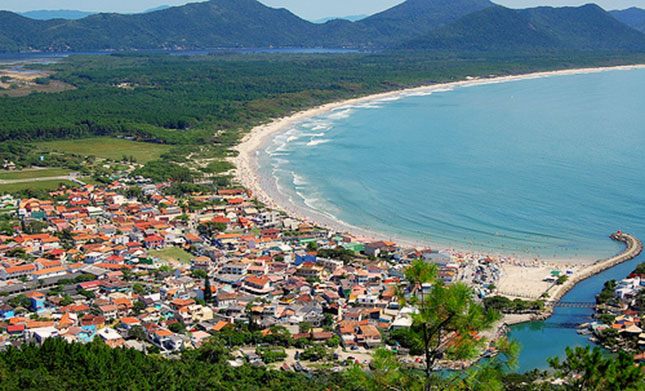 The Distance Race on the other hand is pretty much guaranteed to be interesting, even though it's almost entirely on flat water.
The 9 mile race will start and finish on the beach, in the same spot as the Elite Race, however as soon as paddlers heat out past the waves they'll turn right, paddle in through the narrow mouth of the inlet and around the massive (and very scenic) lagoon, or "lagoa" in Portuguese.
We dug up some pics of the area that you can see above and below. This course looks rather exotic – kinda reminds me of the ISA Worlds in Nicaragua this year, where the distance race saw paddlers zig-zag around a bunch of crazy looking jungle islands.
Anyway we'll find out for sure when we hit Brazil next week to start preparing for the event. And of course we'll have full coverage of the Battle of the Paddle Brasil here on SUPracer.com (including a live webcast of the entire weekend).